 Trust &
Transparency
Your compliance and security needs are our priority.
At CHEQ, we take great care in implementing and maintaining the security of our services and your data. We employ industry standard procedures and policies to ensure the safety of your data and prevent unauthorized use of any such information.
Meeting the highest standards of data security
Our client's data andaSecurint our customer's data is one of the most important elements of our platfrom and operation. Providing our customers with the highest standards of security compliance is an absolute priority for our teams, who work rigorously to ensure we meet the highest industry standards. information privacy are our top priority.
CHEQ is working on a daily basis in order to maintain compliance with the GDPR/CCPA and other relevant privacy frameworks.
"CHEQ protects our marketing activities, keeping invalid users out and ensuring our decisions are based on clean data."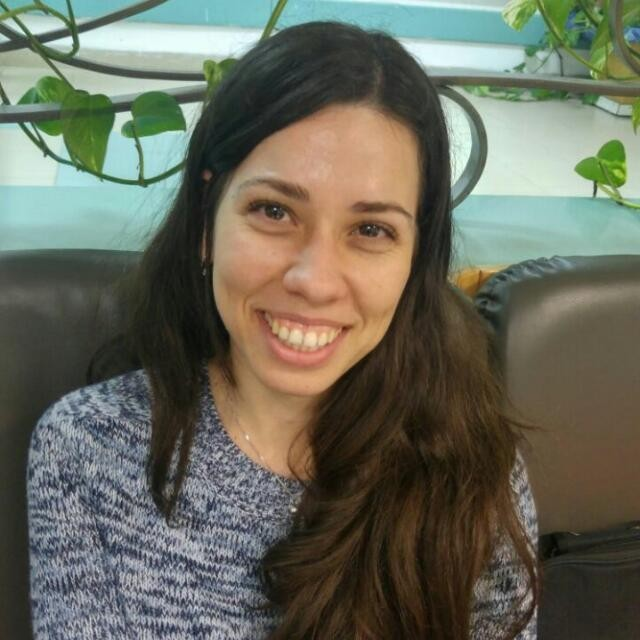 "CHEQ allows our company to reinvest wasted marketing dollars into relevant and real potential consumers."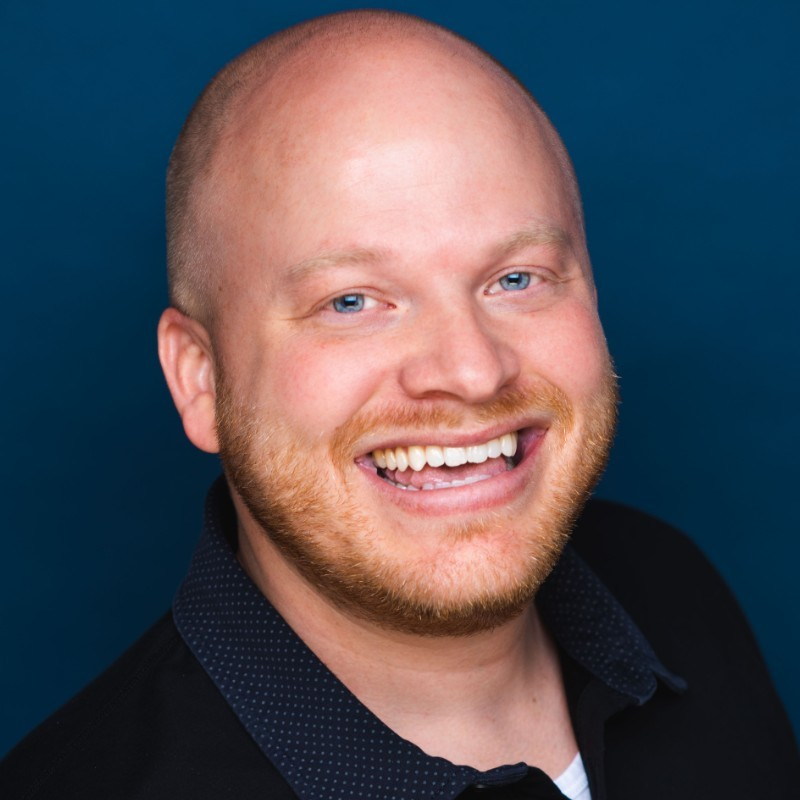 "We're eliminating high volumes of fraud across search and social, and bringing in higher quality users."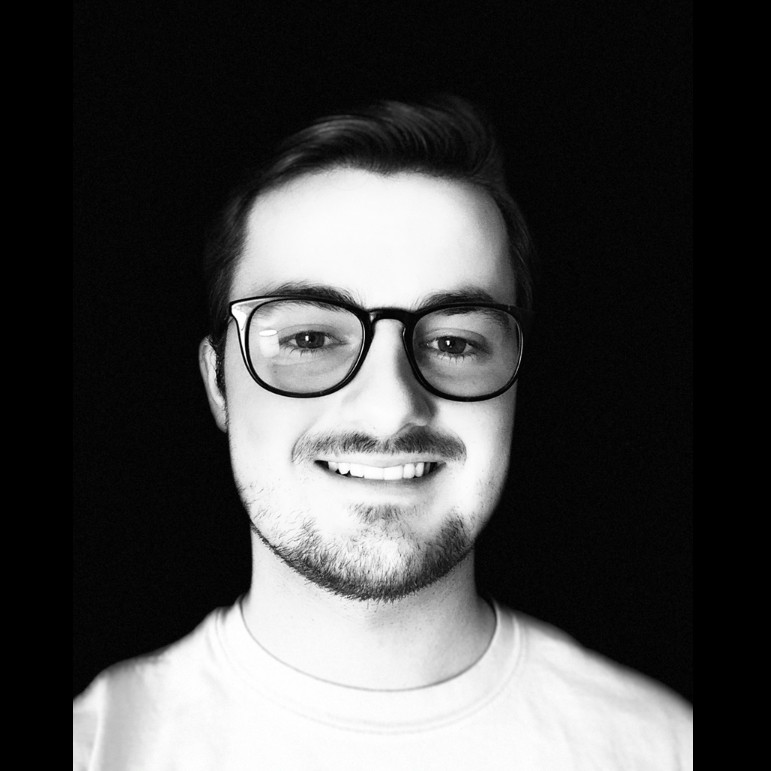 "CHEQ helps us maximize our impression share by ensuring resources are not wasted on invalid traffic."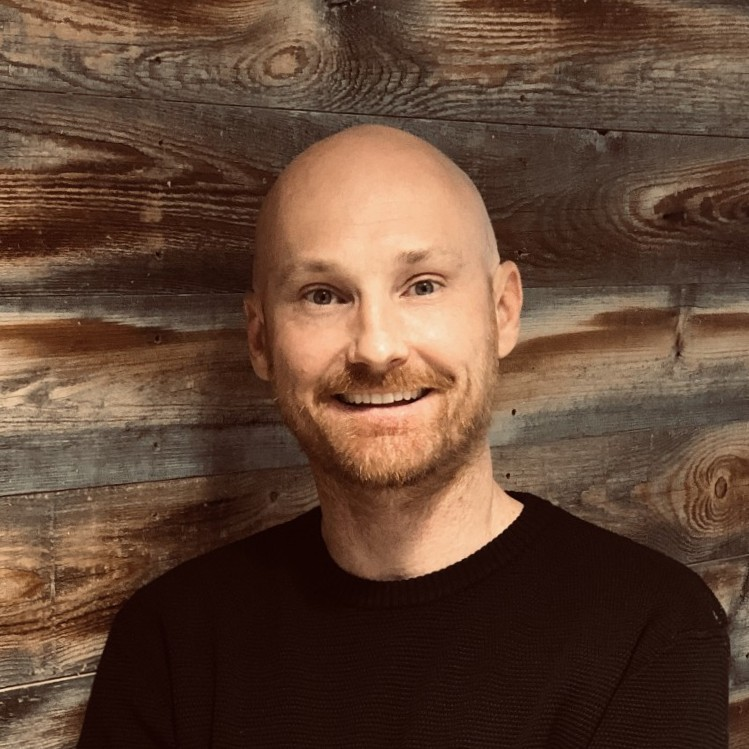 "Spending hours looking at site visits that don't make sense isn't scalable. We needed CHEQ for this."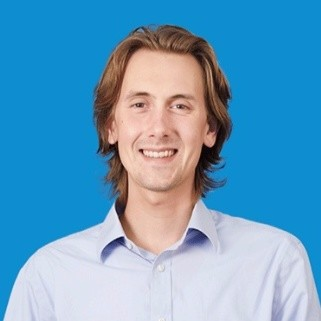 "CHEQ was easy to implement, drove meaningful value and was paying for itself within months."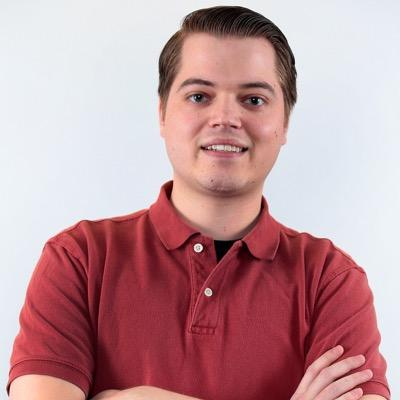 Garnering top industry recognition,
awards and accolades.
CHEQ continues to drive ground-breaking innovation,
receiving industry-wide praise and recognition.
100 Most Promising Technology Companies
Anti Fraud Solution of the Year (2x)
Top 10 AI Solutions of the Year
Technology Pioneer
Cool Vendor
Best Search Product of the Year
Top 50 most Promising Startups
Best Product Authentication & Identity