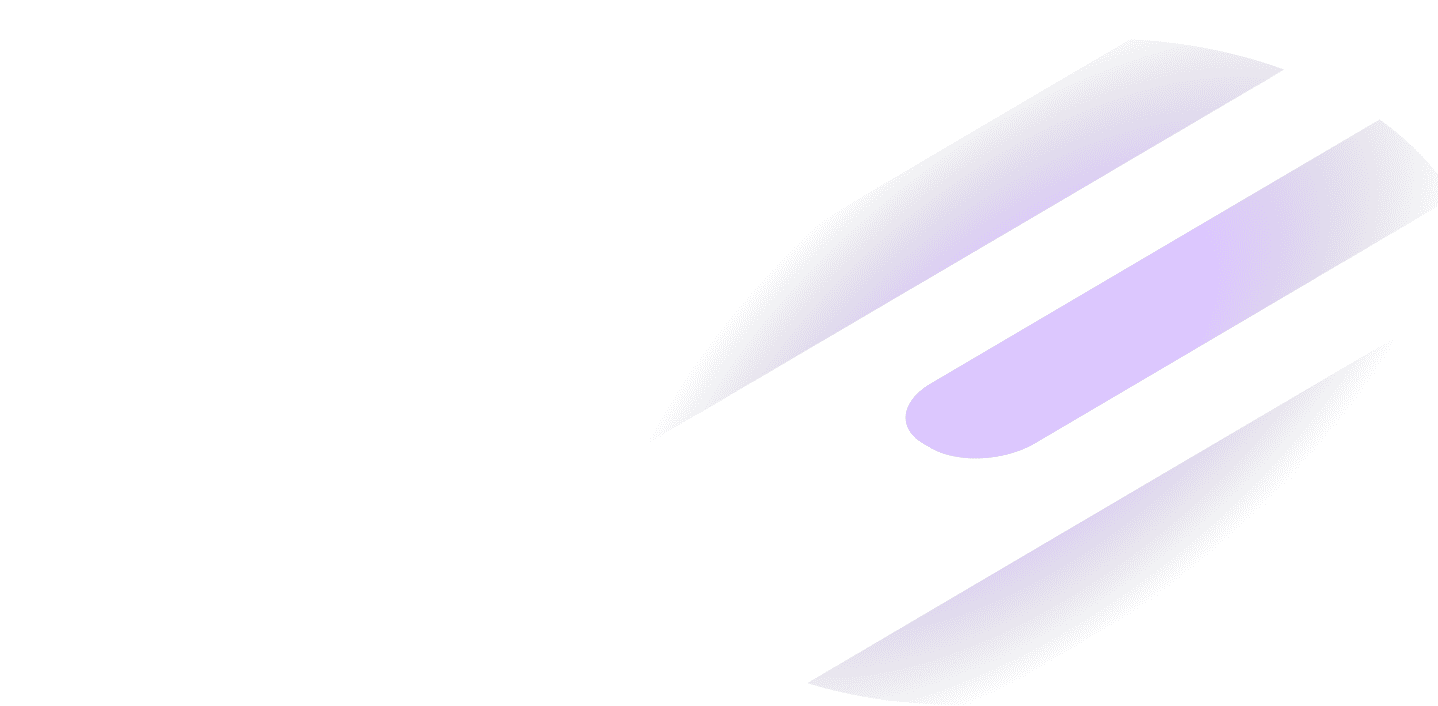 CHEQ & Friends: How to Avoid Unwanted "Guests" in Your Marketing Funnel
The leader in Go-To-Market Security and the largest independent performance marketing firm join forces in a holiday special! In this webinar, CHEQ & Tinuiti will talk about how bots & fake users are disrupting marketing teams by reaching digital campaigns and infecting marketing funnels.
Trusted by over 15,000 customers worldwide.





Watch for a unique opportunity to:
- Understand all about this pressing problem which costs businesses 42 billion dollars a year in lost revenue
- Get practical tools to help your marketing organization and business