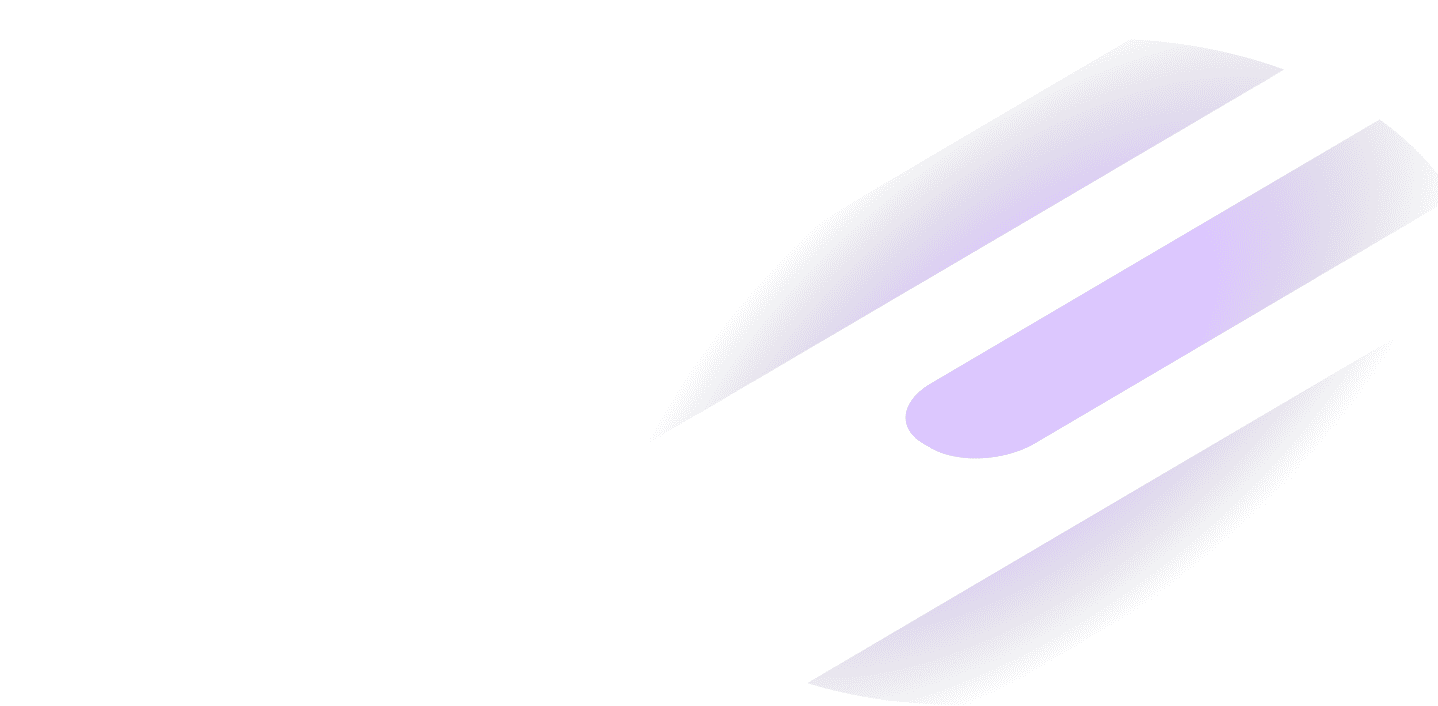 About us
The global leader in Go-to-Market Security
CHEQ is the leader in Go-to-Market Security, trusted by more than 15,000 organizations worldwide to protect their metrics, marketing efforts, and customer data from those with potentially malicious intent online. Founded in 2016 by graduates of the Israeli Military Defense Intelligence, CHEQ is at the forefront of cybersecurity innovation, leading the growth of Go-to-Market Security (GTMSec), one of the fastest growing categories in tech today.
Trusted by over 15,000 customers worldwide.





Leadership
Guy Tytunovich
Co-Founder & CEO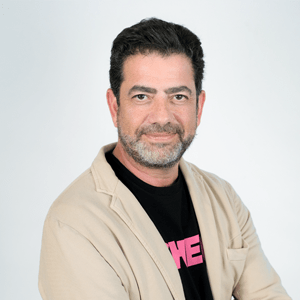 Ehud Levy
Co-Founder & Chairman
Omri Tamir
Co-Founder, COO & President
Asaf Botovsky
Co-Founder & CTO
Amy Holtzman
Chief Marketing Officer
Assaf Dar
Chief Product Officer
Daniel Avital
Chief Strategy Officer
Limor Gershoni Levy
Chief Legal Officer
Marc Jacobs
Chief Revenue Officer
Seffy Kotz
Chief Growth Officer
Edwin Choi
SVP of Customer Success
Nitzan Yaniv
SVP of Partnerships
David Greenberger
VP of North America Sales
Rory Stern
VP of EMEA Sales
Company Values
At CHEQ, our company values are the foundation of who we are and how we do things. In fact, these values, which guide our team each day, were developed and ideated by CHEQers across the globe.
Be the Best
CHEQers strive to be the best in their field,
are high achievers, and look to embody
excellence in their day-to-day. 
Own your Stuff
CHEQers are accountable for their actions,
take responsibility for their work, and follow
through on their word.
Move the Needle
CHEQers continually look to achieve the next milestone and move the company forward. Regardless of role, impact is always top-of-mind.
Win as a Team
CHEQers are collaborative, humble, and believe
that individual success is a result of overall team
success. When one of us reaches a goal, we all celebrate.
Think Customer
CHEQers all have 'customers' we serve - whether internal or external - and, we help each customer reach their goals by acting as a true partner and champion.