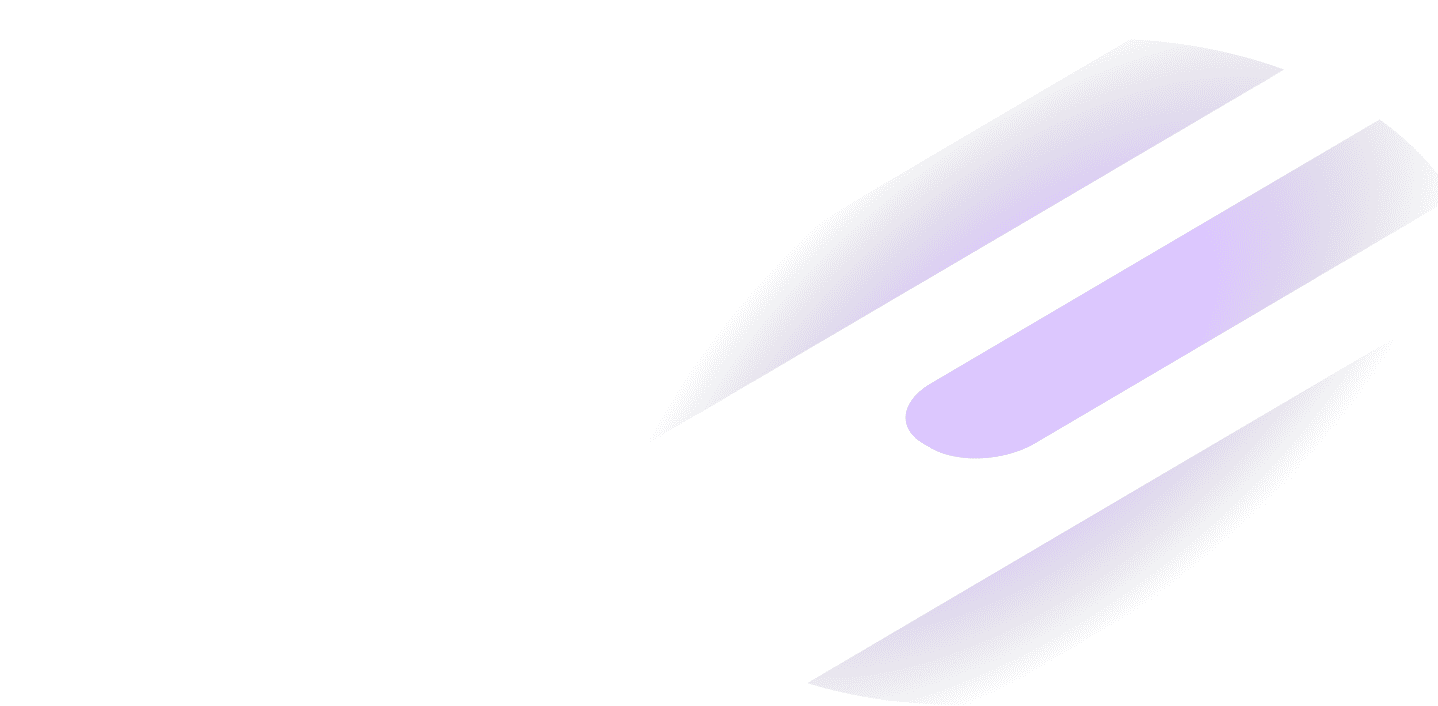 Trusted by over 15,000 customers worldwide.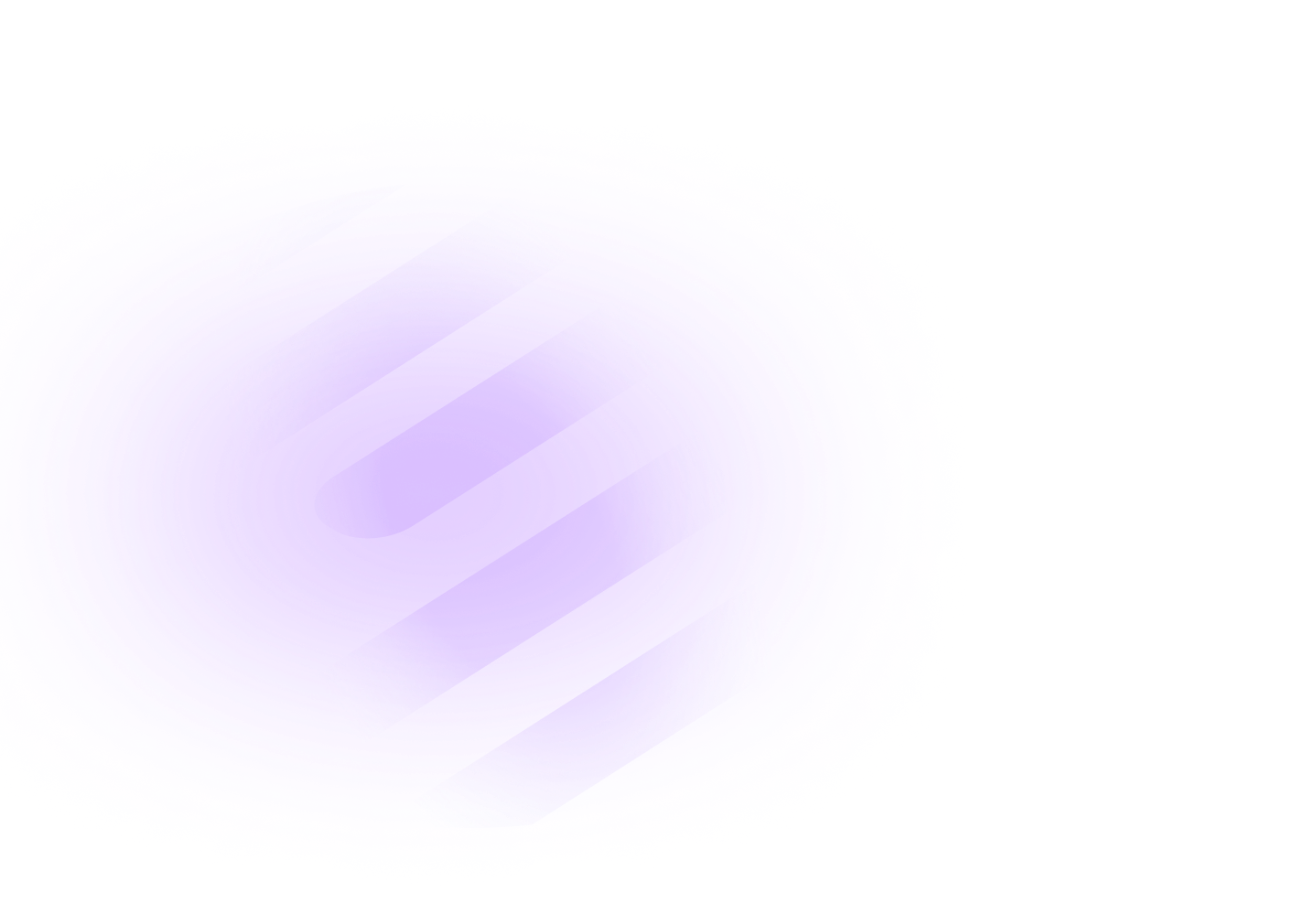 Secure your customers today
Provide your customers with a layer of Go-to-Market Security for their marketing funnels, pipelines, data and analytics.
CHEQ is the global leader in Go-to-Market Security, protecting over 12,000 customers worldwide and ensuring their marketing funnels, sales pipelines, data and analytics and free of bots and fake users. Partnering with CHEQ allows you to add our layer of security to your customer's operation, adding tremendous value, strengthening trust and increasing retention.
Consulting
Partners
Agencies, consultancies & resellers looking to continuously improve your client's performance?
Add CHEQ to your toolbox and drive more value,
loyalty and retention with happy and secure customers.
Technology
Partners
Independent Software Vendors (ISVs) and SAAS platforms looking to enrich your offering?
Partner with CHEQ and help your customers
eradicate invalid traffic at source.
Fighting the fake web with us:
Get Started
with a Demo
Request time with the CHEQ team to view our full
platform demo and learn more about securing
your customer acquistion efforts.