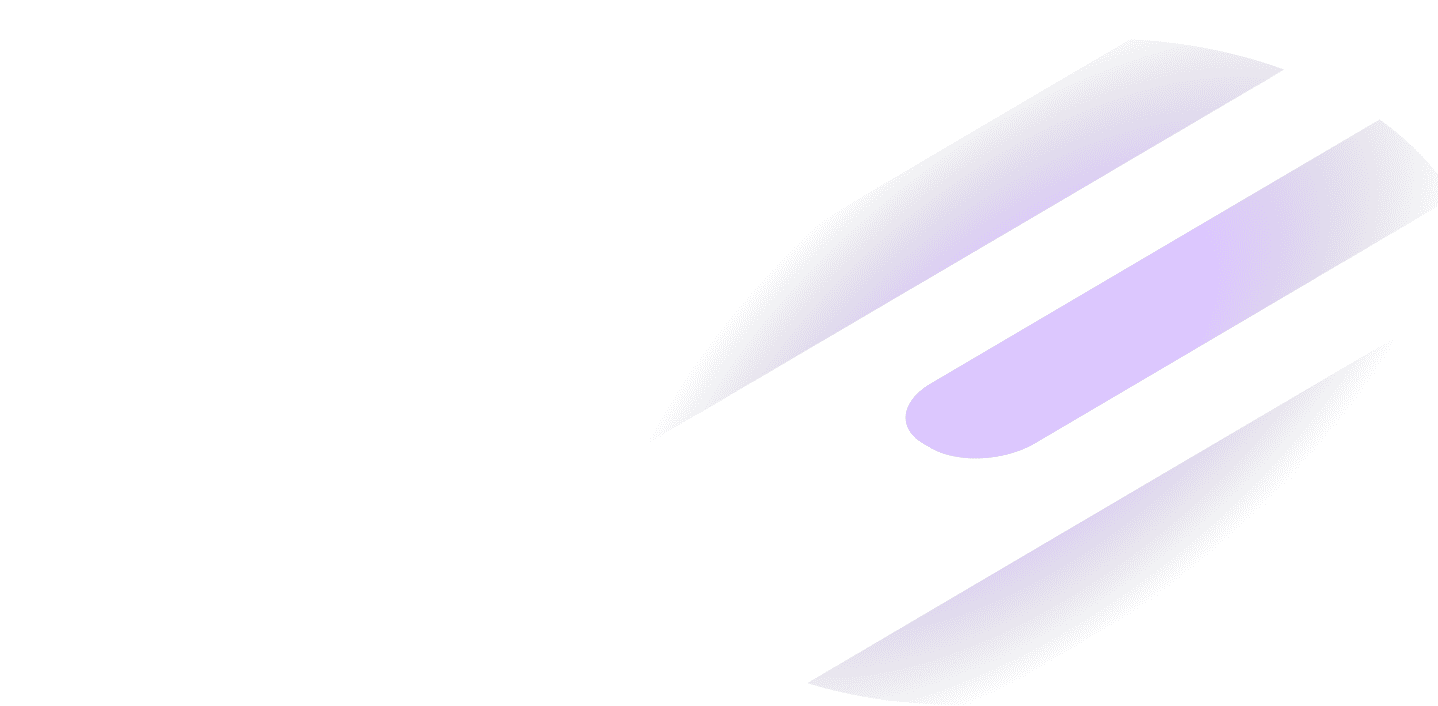 CHEQ Paradome
The Go-to-Market
Security Platform.
Go-to-Market security (GTMSec) is here, with the world's first full funnel security platform.
Trusted by over 15,000 customers worldwide.





Detect invalid activity affecting your marketing efforts and site
Expose invalid traffic, fake users and bots engaging with your assets, from paid, organic and direct sources.
Eliminate bad traffic from your pipeline and funnels
Build custom mitigation and exclusion paths to prevent invalid traffic from disrupting your marketing operation.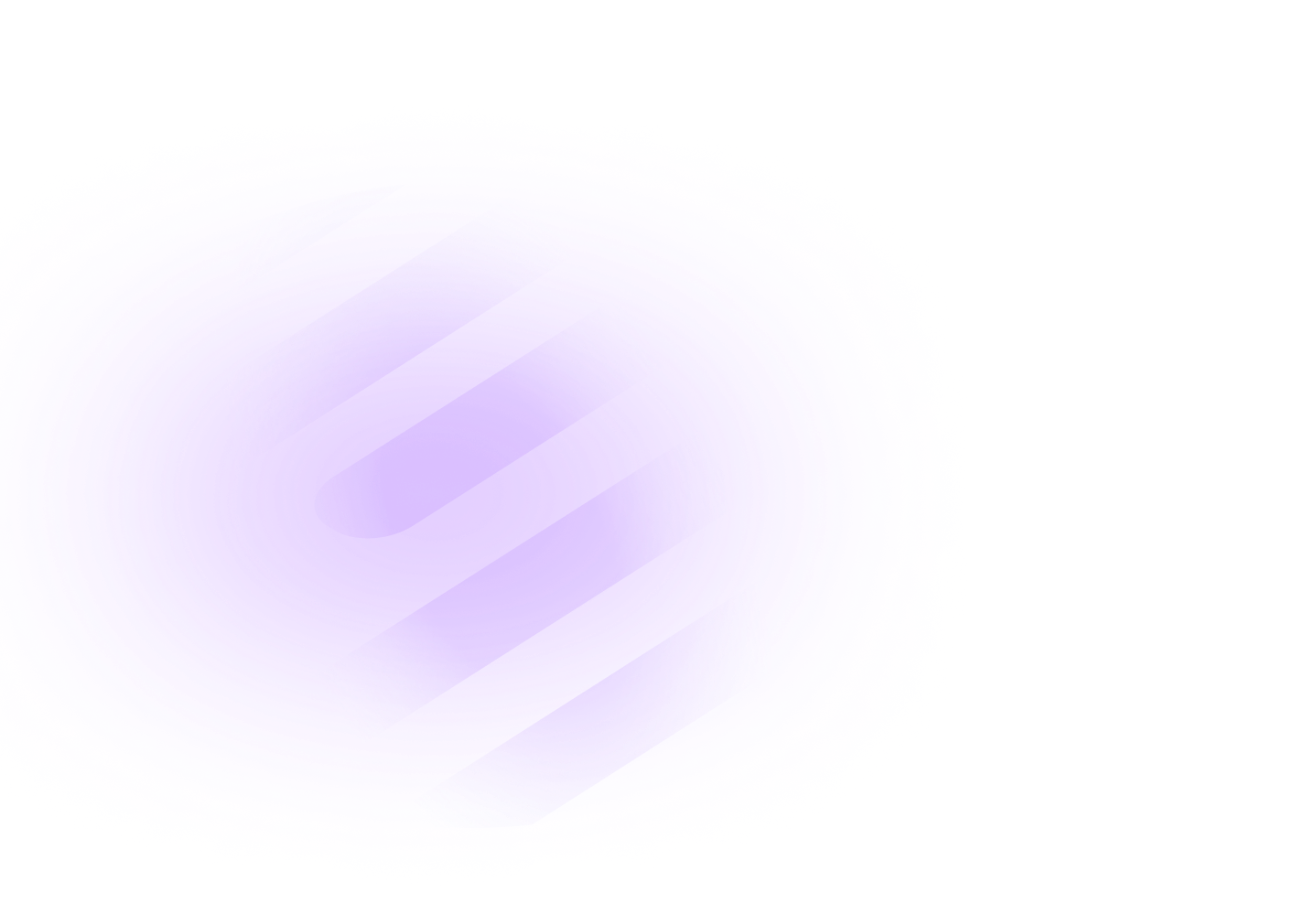 Get granular analytics and actionable IVT insight
Dive into hyper detailed invalid traffic data and gain real visibility into your marketing and business performance
Proactively protect your customer data
Protect customer data with proactive enforcement, block unauthorized third party data collection, and ensure privacy compliance.
How will you use
CHEQ Paradome?