 Trusted by the world's leading companies.
Join over 12,000 customers who rely on CHEQ
to secure their marketing funnels, sales pipelines,
data and analytics.
And loved by
our
amazing
customers.

Featured
Customer Stories
"CHEQ is a no brainer -- a fundamental checklist item for Go-to-Market."
With CHEQ's layer of Go-to-Market Security, ClickUp could confidently increase their media spend by 13x across paid channels in 180 countries, protected from over 517m entities.
"Paradome mitigates our exposure to fraud and helps us be more profitable from the start."
OGD™ upgraded their go-to-market security for broader global protection across more platforms, resulting in over 8.5m entities and IPs blocked and $300,000 in ad spend re-allocated to potential customers.
"CHEQ helps me sleep at night, knowing that our ad dollars are being maximized."
To build a sustainable business to support their mission, Parks Project looked for more efficiency within their go-to-market activities, eliminating invalid traffic by 75% and realizing an extra 207,000 opportunities to reach customers.
"Once we rerouted spend towards valid users, we saw lead quality rise considerably."
Paycor worked with CHEQ over time to replace invalid bot clicks with authentic human users. With the help of CHEQ, Paycor saw a 400% increase in first-time meetings booked from their customer acquisition campaigns while increasing Sales Qualified Leads by 50%.
"Reallocating spend to reach students, not fake users, is reducing our cost per enrollment, which is our main KPI."
With the help of CHEQ, Regent University saw a 21% decrease in invalid clicks across their paid online student acquisition campaigns, which also contributed to a 31% drop in their cost per student enrollment.
"CHEQ protects our marketing activities, keeping invalid users out and ensuring our decisions are based on clean data."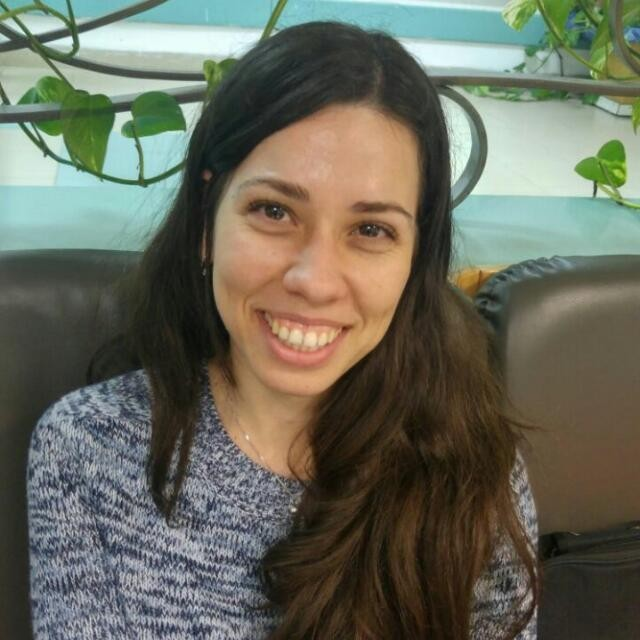 "CHEQ allows our company to reinvest wasted marketing dollars into relevant and real potential consumers."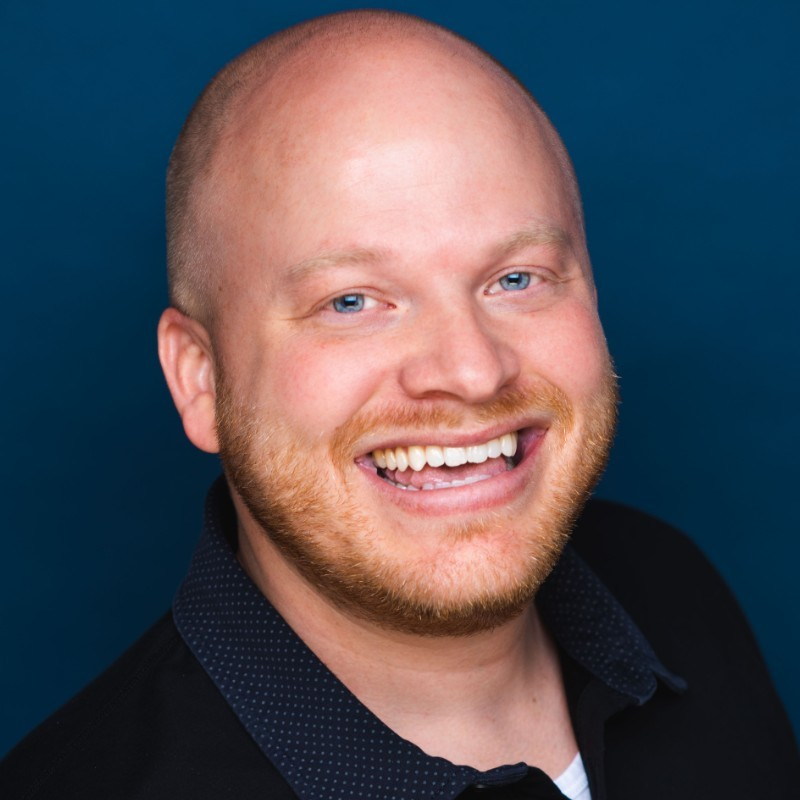 "We're eliminating high volumes of fraud across search and social, and bringing in higher quality users."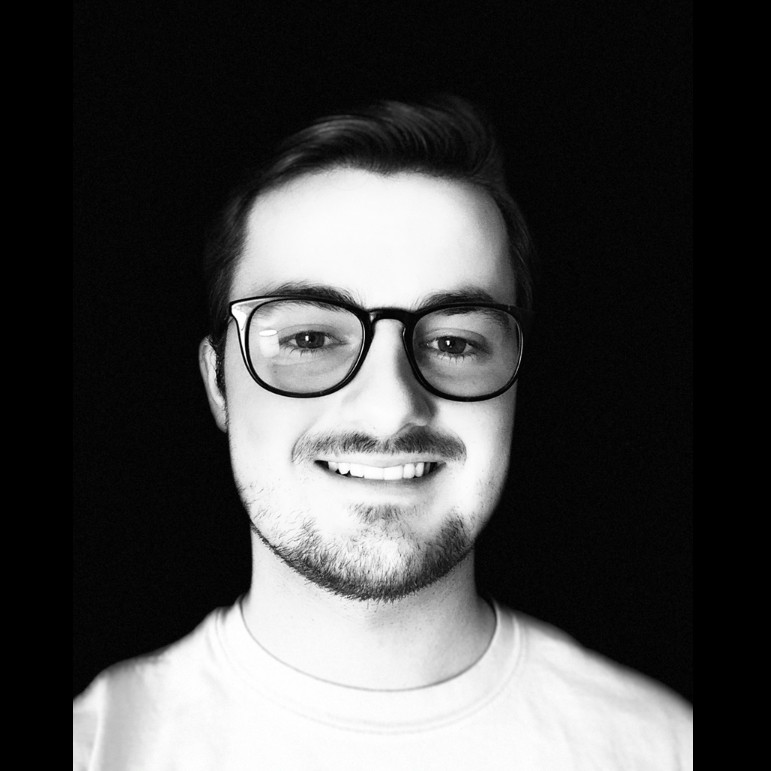 "CHEQ helps us maximize our impression share by ensuring resources are not wasted on invalid traffic."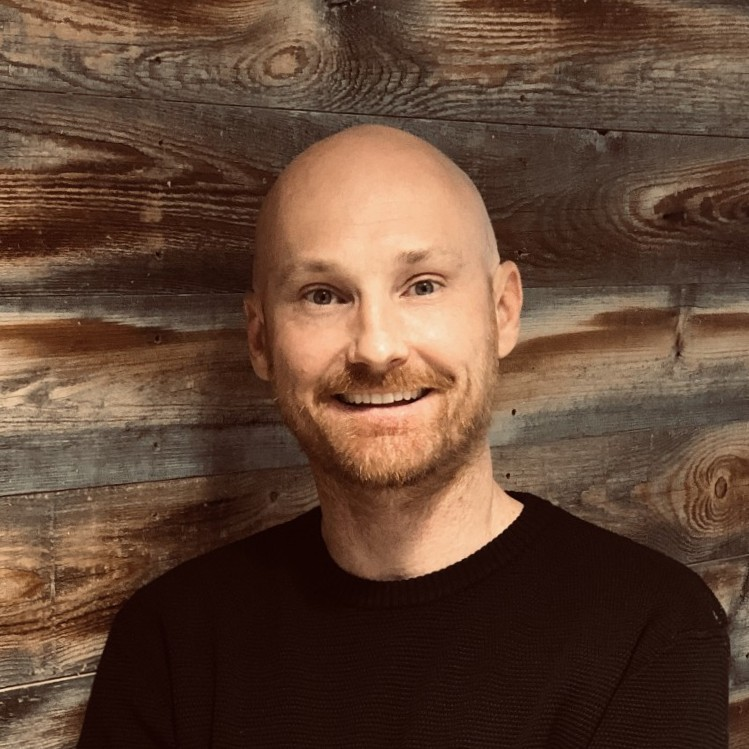 "Spending hours looking at site visits that don't make sense isn't scalable. We needed CHEQ for this."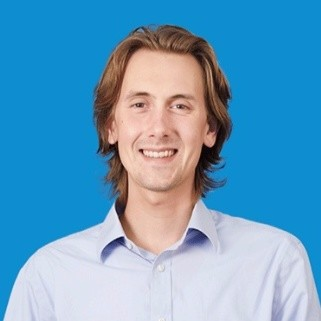 "CHEQ was easy to implement, drove meaningful value and was paying for itself within months."