Brand Pillars: What Are They & How Can They Help You?
Marketing | August 30, 2020
Although brand pillars might sound like another marketing buzzword (OK, yeah, you're right, it is), it's also an increasingly important part of business and brand strategy.
As the world of marketing and branding has evolved over the years, the need for a more defined brand 'experience' has arisen. From the tone of voice to your business journey, building these pillars can truly be the foundation, or core values, for future success.
Setting out your brand personality and defining your customer experience can be a useful exercise for everyone in your company. But how?
What are brand pillars?
There are five elements that make up brand pillars: Purpose, Perception, Personality, Position, and Promotion. These form the foundation of your brand and should inform your business and marketing strategy.
Your brand pillars work in tandem with other business elements, such as demographic targeting, customer service, and even the development of new products and services. They're part of your brand mission and the story that you tell customers or clients via your blog, your social media, and other channels.
For marketers building organic search engine marketing or pay-per-click (PPC) strategies, brand pillars can be invaluable. In fact, just having brand pillars can set your company apart from your competitors.
So, what do each of these elements mean?
1. Purpose
Why does your business exist?
What problem is the business aiming to solve, and how does it hope to do this?
Does your business (or its founders) have personal experience in solving the problem?
What is your brand story?
What are your brand values?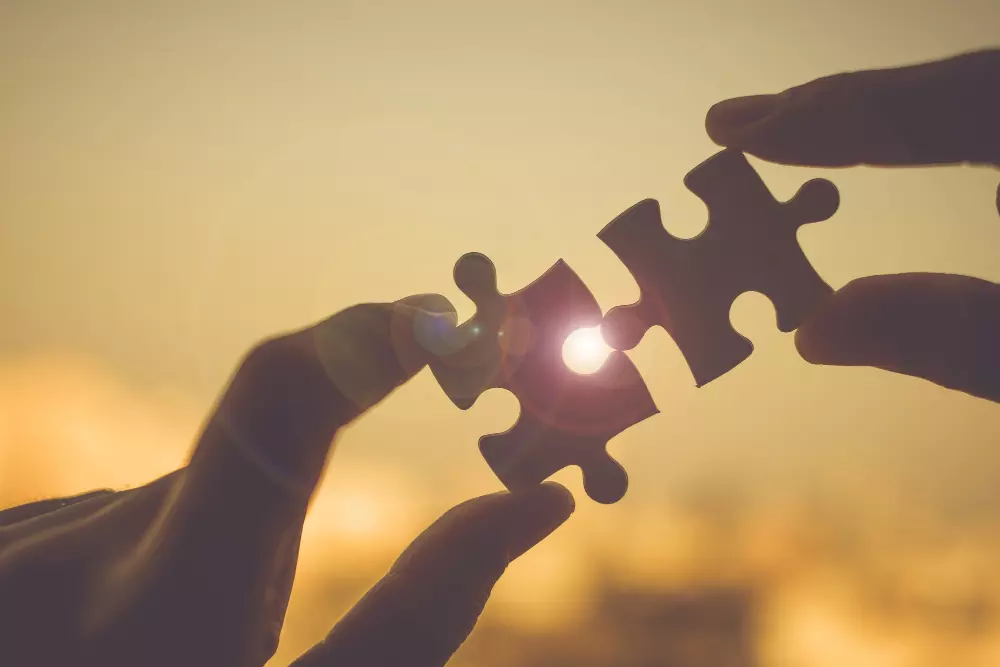 Articulating the purpose of a business can help to convey your goals to both your customers and your employees.
The purpose of a company might seem obvious, but making your brand purpose into a brand pillar is an effective way to clearly outline your business offering. And, if you're looking to scale up at any point, your brand purpose can be used to clearly articulate your long-term goals.
Your brand values also fall under the heading of purpose. For example, your business might be aiming to change the real estate industry with an increased focus on sustainability, honesty, and social equality.
Customers also like to have access to a brand story, which can create an alignment with their own values. This can be simply why and how you came to find the business or a problem you saw that needed a solution – for example.
2. Perception
How do you want your customers to perceive your brand?
What kind of language do people use to find solutions to the problem you're solving?
What emotional response does your brand or service inspire?
How does your brand or service compare to your competitors?
Although you can help build an image for your brand perception, this is actually a pillar that can fall outside of your direct influence. However, there are things you can do to manage this brand pillar, at least at the beginning.
The language you use to describe yourself, your logo, social media activity, product, and after-service support all contribute to your audience's perception. It's how a brand defines its identity and personality.
But factors such as online reviews, social media opinions, and word of mouth can affect your perception in the long term.
Although you don't have control over these elements, you can create core values or a personality that inspires positive responses in your customer base.
3. Personality
What kind of voice does your brand have? Professional? Playful? Humorous? Straight talking?
What is your workplace culture like?
How do you use social media, and what is your engagement like?
Who do you use as the face(s) of your company in your marketing?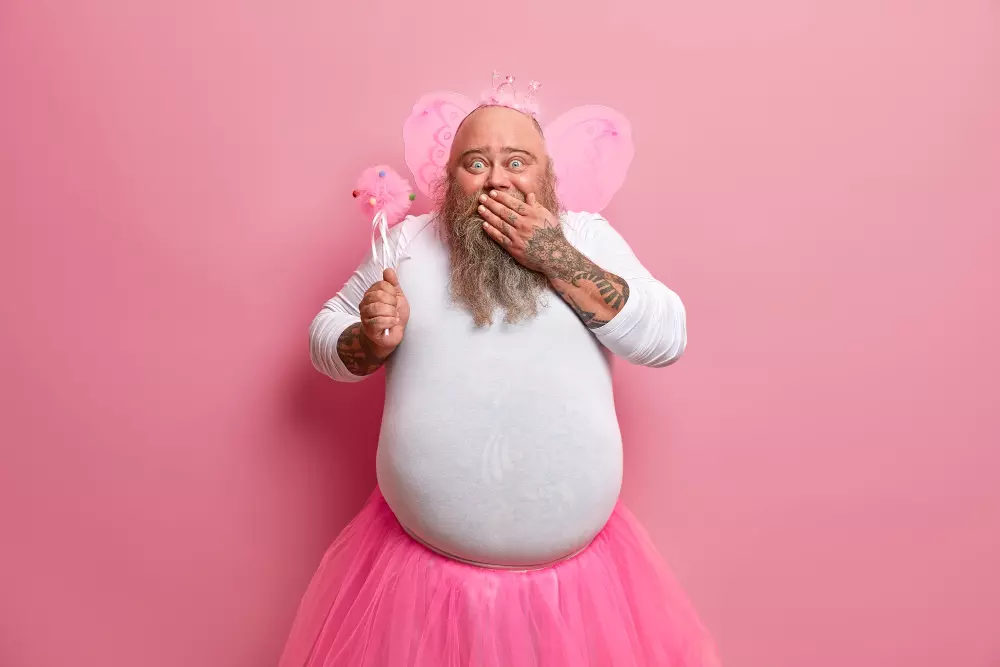 Perception and personality do go hand in hand, and one can strongly influence the other.
It might seem strange to think of a brand as having a personality, but think of any modern brand, and you'll see what I mean.
The modern image of Apple, for example, is very much based on the legacy of Steve Jobs. Forward-looking, fiercely independent with a touch of dry humor but cool professionalism.
Apple is a company whose branding (and personality) inspires a semi-cultish devotion. Of course, we can't all be Apple, but they do set a very high bar.
Their Apple Stores are the face of the brand, minimalist in style but oozing quality. And their marketing is never anything less than incredibly slick and contemporary. And any engagement with the company is friendly, customer-focused, and solutions-oriented.
4. Position
Who is your target market? And why do you appeal to them?
Who are you already appealing to? Is this your ideal market, or could you improve?
Who is your competition? And what sets you apart from them?
Where do you want the company to be in X months/years?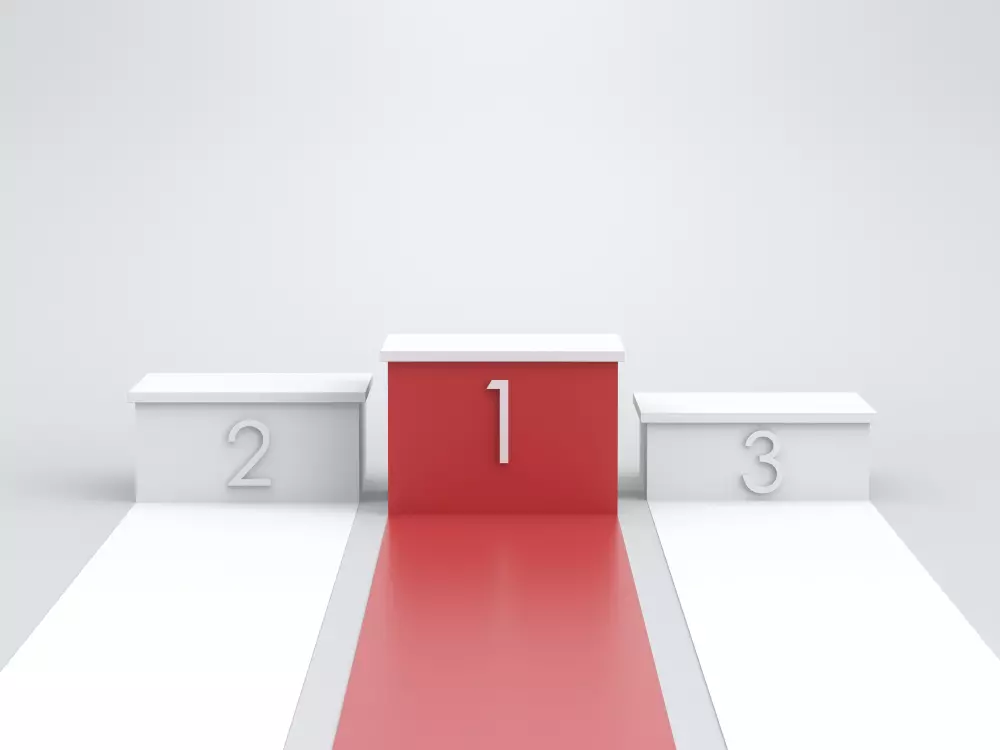 We've all got to start somewhere. Most businesses start at the bottom and work their way to the top using a solid strategy.
But an established business looking at its brand pillars might find that it occupies a place in the market a little way from its end goal.
Looking at another digital giant, Amazon, the company started as an online bookshop. Amazon quickly established itself as the go-to destination online for second-hand books before expanding to DVDs, games, music, and… Well… The rest is history.
At the time, Amazon was competing with brick-and-mortar bookshops and, eventually, other retail locations. But by building its position from that of a disruptive online bookshop to a general store, they have become the world's shopping mall.
Amazon, however, has followed its own path and avoided alienating its core customer base, which is book fans. By offering the world's most popular digital reader (Kindle) to a user-friendly self-publishing platform, Amazon has stayed true to its model. And increased their sales too.
5. Promotion
How do you get your brand seen?
Where are your customers looking for you or your competitors?
Do you have brand ambassadors, and how do they present themselves?
How do customers engage with your industry when they're not actively looking for a service?
What kind of experience do you want your customers to have?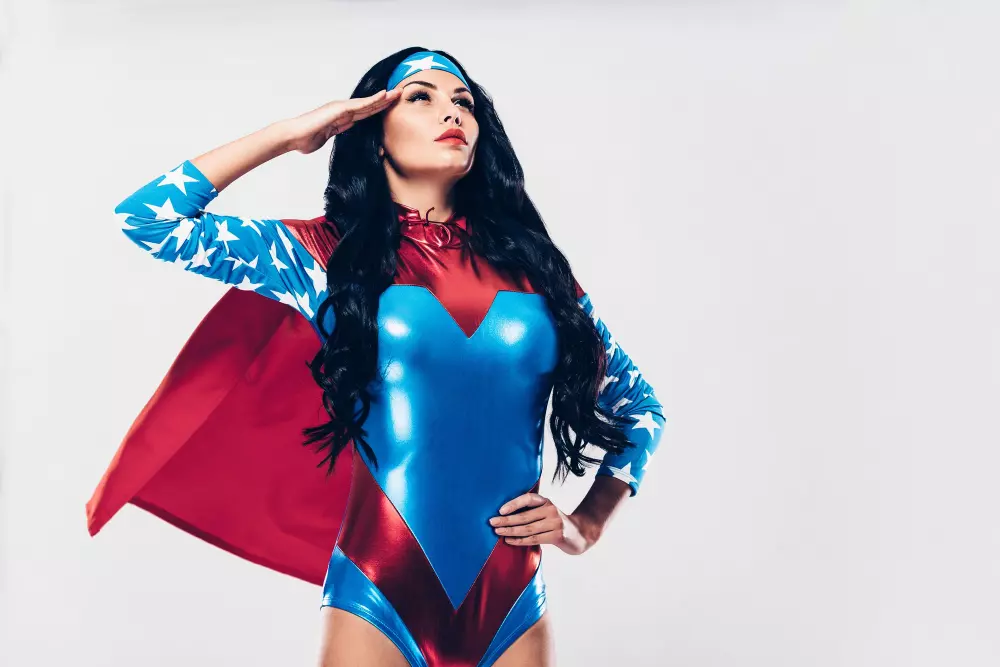 As you might have guessed from the pointers above, this brand pillar doesn't relate to product promotion. Instead, it's about maximizing the reach of your brand and understanding how to generate organic promotion as well as paid.
What you're thinking about here is how your brand interacts with potential customers in the real world and online.
In fact, this final pillar relates to all of the previous points, hence why it's the last one to bear in mind.
With all that you know from your other four brand pillars, how can you ensure that you're at the front of your customers' minds when it comes to a decision? Yes, paid marketing does feature, and having a search and social strategy, both paid and organic, is key here.
But it goes beyond this. What else do they read or watch? What behaviors do they have on and offline? Who do they respect and turn to for advice? What makes your customers tick, and crucially, what gets them excited and talking with regard to your service?
You might already have spotted cross-over here with factors such as influencer marketing, guest blogging, podcasting, and other modern marketing methods. But there are also clever ways to get your promotional pillar out there, such as guerilla marketing, for example.
Brand pillar examples
Many companies post their mission statement, story, or brand values openly, which are, in effect, their brand pillars.
These examples are some of the best-known global brands and how they're managing their brand pillars.
Coinbase
One of the best-known crypto exchanges (but, ahem, not the best), Coinbase, has done a lot of things right to get to where they are today.
Coinbase CEO Brian Johnson outlines his vision clearly in their public mission statement:
"We looked at these three themes:

Imagine if anyone who had an idea for a product could have customers all over the world from day one.
Imagine if every payment in the world was as fast, cheap, and global as sending an email.
Imagine if anyone with a smartphone had access to the same financial services we enjoy in the developed world.

And joined them into a single vision statement:

Digital currency will bring about more innovation, efficiency, and equality of opportunity in the world by creating an open financial system."
This mission statement covers the purpose, positioning, and perception pillars. Of course, Coinbase has done its work on the other brand pillars too, and has become the brand name in crypto exchanges.
Patagonia
Before sustainability was an essential buzzword for business, Patagonia had made it part of its core values. And their mission statement underlines this.
A company made up of climbers and surfers already has a strong focus on the natural world. And if you want an insight into the mindset of Yvon Chouinard, the founder of Patagonia, read his book 'Let my people go surfing.'
From Patagonia's core values:
"Our criteria for the best product rests on function, repairability, and, foremost, durability. Among the most direct ways we can limit ecological impacts is with goods that last for generations or can be recycled so the materials in them remain in use. Making the best product matters for saving the planet."
Patagonia is one of the brands most often associated with sustainability. This creates a strong identity that differentiates the company from its competitors, especially in an industry such as outdoor apparel.
As far as brand pillars are concerned, this focus on the natural environment was a case of forward-thinking when few other brands would have given it any focus at all. Nowadays, every business needs to have some sort of eco-friendly credentials.
Brewdog
Scottish craft beer brand Brewdog has had some bad press of late. But they remain a hugely popular and cutting-edge brand in the competitive world of beer and brewing. In fact, they attained unicorn status in 2017 with a million-dollar investment, and today, you'll find Brewdog bars across the UK, Europe, and even the USA.
Their manifesto, or brand pillars, is also a great template for similar businesses.
"We will never conform. Everything we do, we do it because we believe in it. If we don't love something, we won't do it. Ever."

"We do things against the grain. We will do what we think is right – and we really don't care what people think."
Although this perception of the brand might be slightly tainted by the allegations of a toxic work culture, it's unlikely this will affect their business in the long run. In fact, Brewdog has excelled because of some of their controversial antics, so this just adds to their story in the long run.
Do you need brand pillars?
Put simply, no. Brand pillars are nice to have and not an essential component of a business.
But by defining your brand pillars, you can find that it is easier to articulate your business vision to your customers, employees, and potential investors. It can also be a useful way to define your business roadmap and keep yourself on track.
Brand pillars and brand identity are closely related, so making time to define your values and communicate your message can be very effective in the long run.
Building your digital marketing strategy? If you're using paid search or social, protect your ads from fake clicks and impressions with CHEQ.