 Solutions for
Bot Management
Uncover, mitigate and manage bad bot traffic coming to your site with advanced threat intelligence, custom rules and real-time alerts
Trusted by over 14,000 customers worldwide.
Bot threats to your organization
"CHEQ is a layer of cybersecurity that is frictionless and keeps my internal stakeholders happy."
Chief Information Security Officer at SaaS Company
"CHEQ let us customize our bot handling in a way that suits our specific needs."
Chief Technology Officer at Financial Services Company
"Our team loves CHEQ because it provides bot protection in a way that doesn't create friction to our customers."
SVP of IT and Operations at Educational Institution
Manage bad bots with
flexible mitigation, tailored
to your organization's needs
Say goodbye to blunt bot management tools that overblock
real users, lack nuance and hurt your customer's experience
Detect and manage
bots without ever
blocking real users.
Tackle each threat
with a tailored, fully
customizable approach.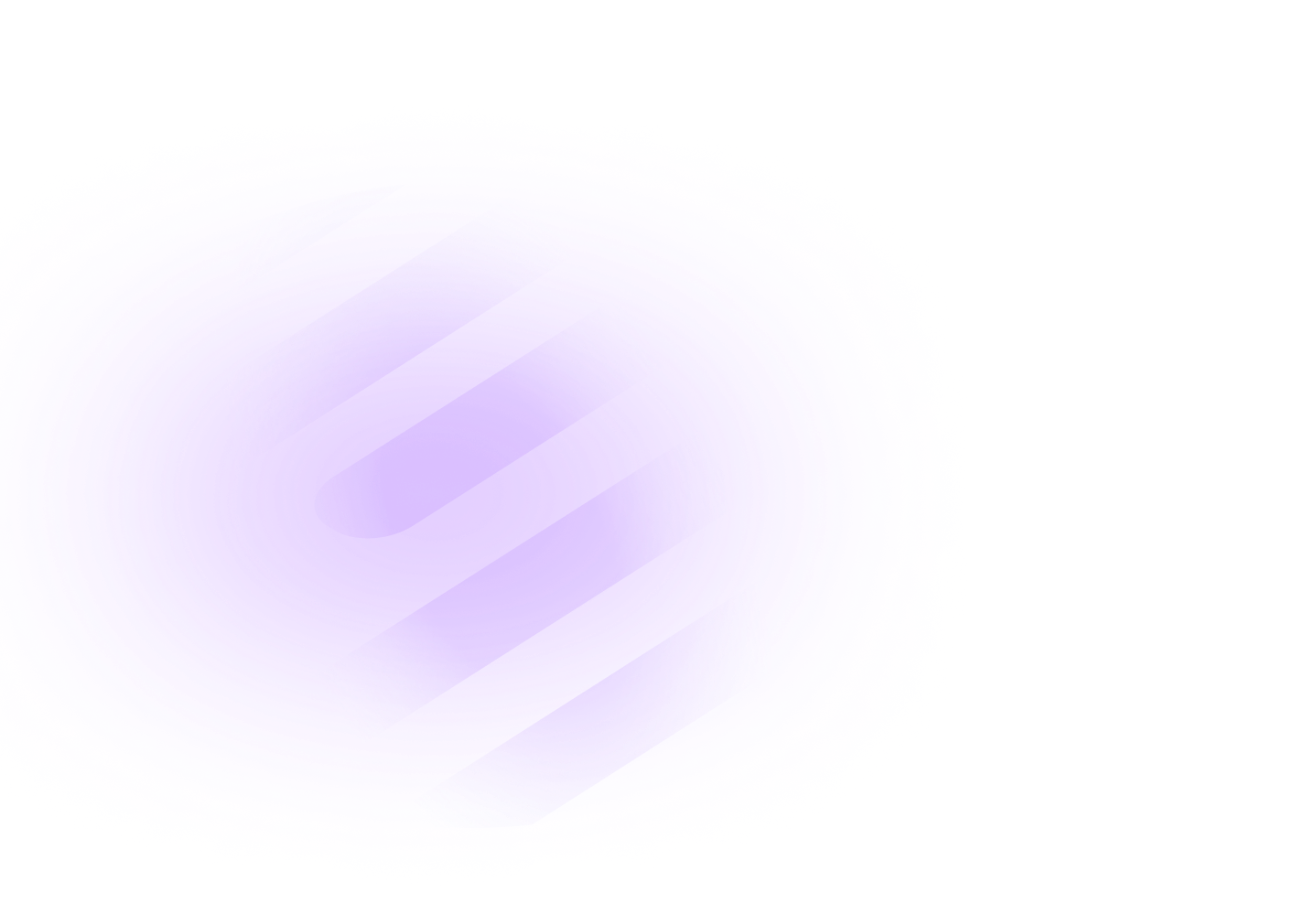 Manage bot traffic
without hurting your
customers' experience.
How it works
CHEQ has developed a highly accurate, multi-layered approach to distinguish between human and bot activity
Bot Mitigation
Detecting and
blocking bots
CHEQ's Bot Mitigation Engine runs advanced techniques to prevent invalid bot activity, uncovering and blocking malicious botnets using advanced fingerprinting and multi-layered security models.
User Validation
Validating visitor authenticity
CHEQ's User Validation Engine performs over
2,000 real-time browser tests to ensure authenticity
and root out human and non-human visitors
attempting to mask their identities.
Behavioral Analysis
Detailed log-level data
and analytics
CHEQ's Behavioral Analysis Engine detects anomylous activity at both the network and individual level, from suspicious scrolling and browsing patterns, to abnormal rates and traffic spikes
Techniques
Advanced client- and server-side techniques
HTTP Techniques
STUN / DNS Techniques
JS Techniques
TCP Techniques
Secure your site
from bots today
CHEQ Paradome provides a layer of visibilty over all bots and fake users coming to your site, allowing you to manage, mitigate, and block malicous actors looking to cause harm or commit fraud.