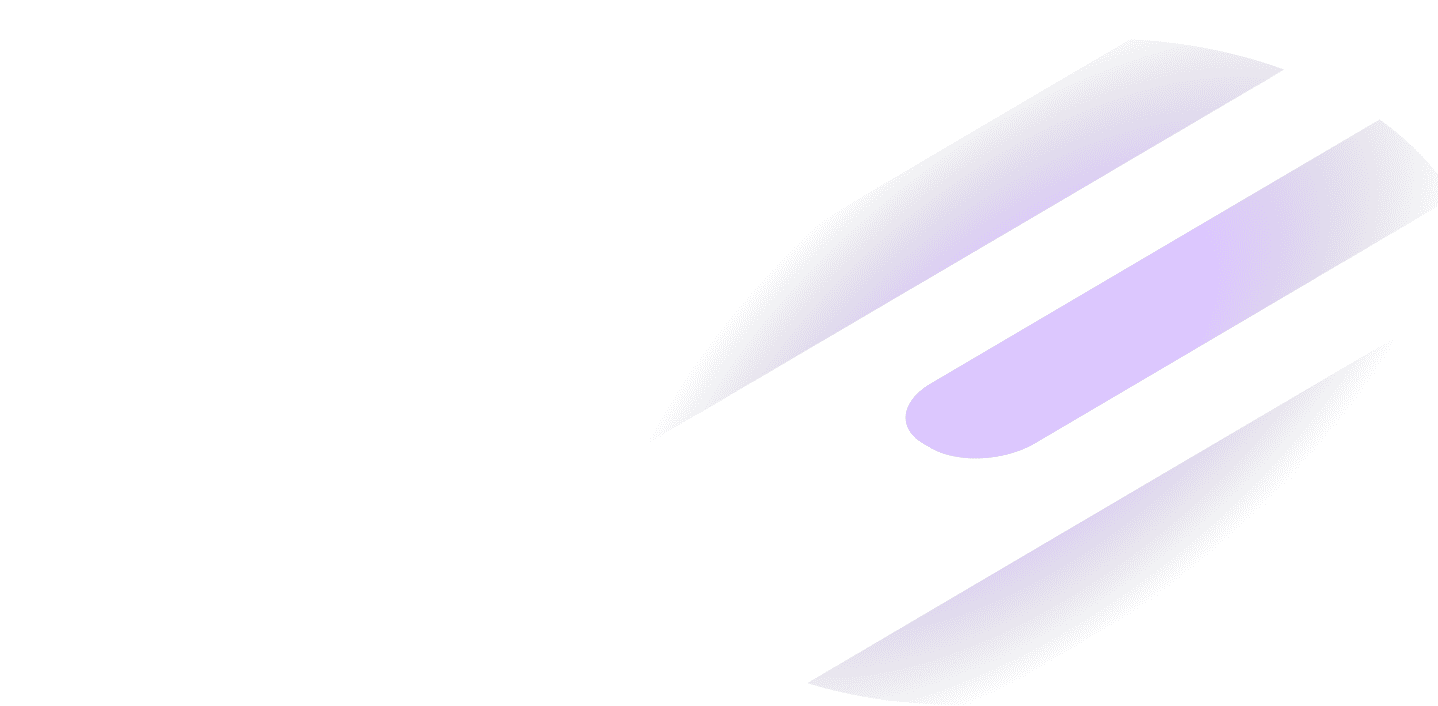 Buchen Sie ihre
Live-Demo
Buchen Sie Ihre 30-minütige Demo. In diesen 30 Minuten erfahren Sie mehr über die Auswirkungen des gefälschten Webs und wie unsere führende Go-to-Market-Sicherheitsplattform Ihre Daten und Analysen, Konversionsrate und bezahltes Marketing vor Bots, gefälschtem Datenverkehr und böswillige Benutzer schützt.
"CHEQ protects our marketing activities, keeping invalid users out and ensuring our decisions are based on clean data."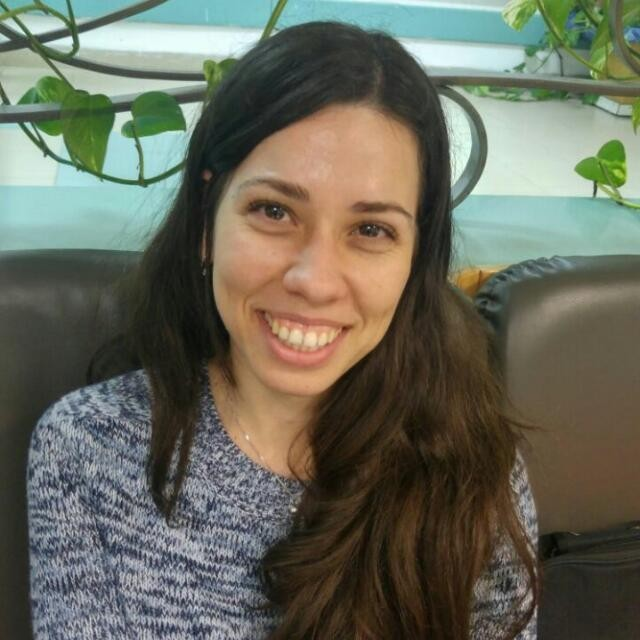 "CHEQ allows our company to reinvest wasted marketing dollars into relevant and real potential consumers."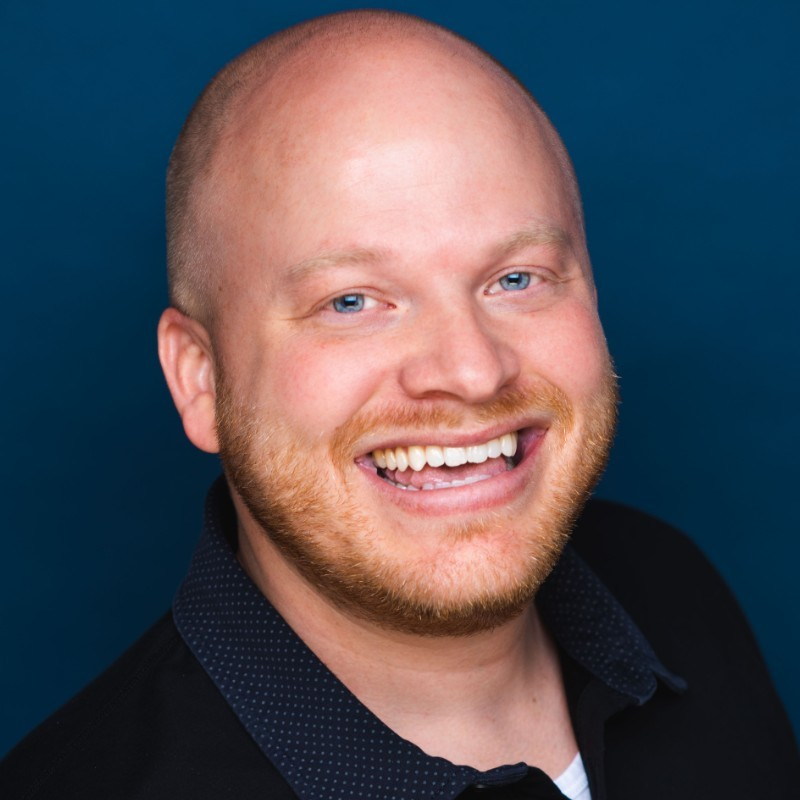 "We're eliminating high volumes of fraud across search and social, and bringing in higher quality users."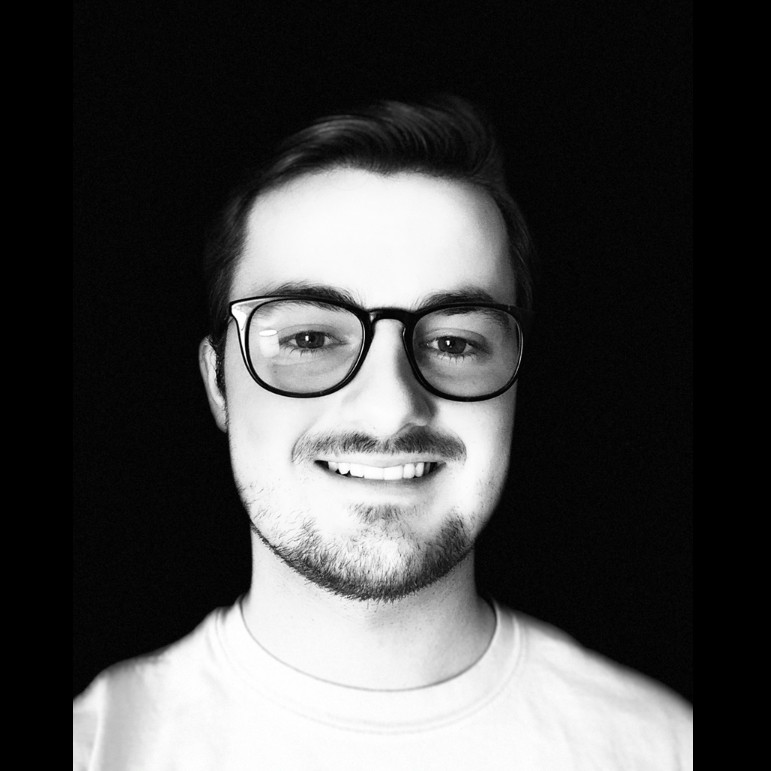 "CHEQ helps us maximize our impression share by ensuring resources are not wasted on invalid traffic."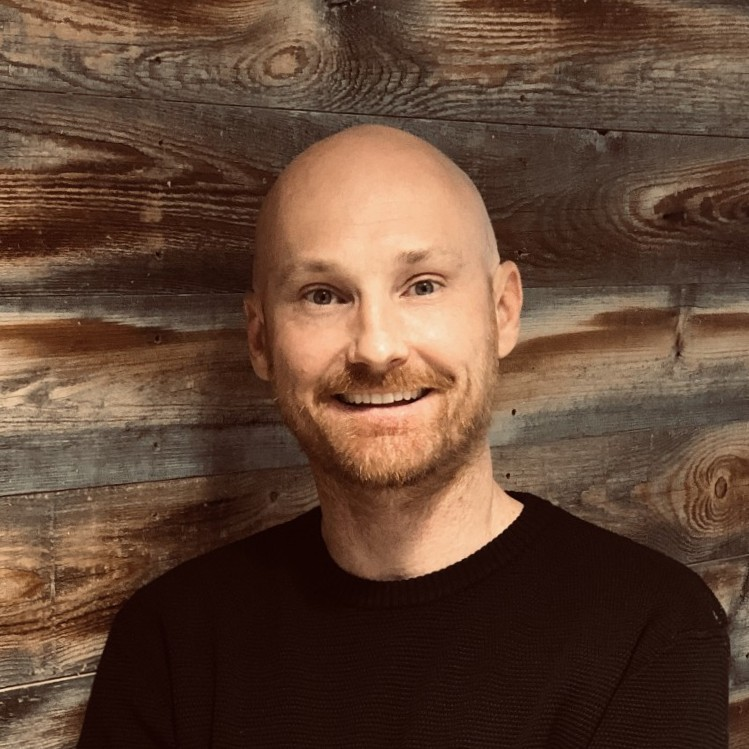 "Spending hours looking at site visits that don't make sense isn't scalable. We needed CHEQ for this."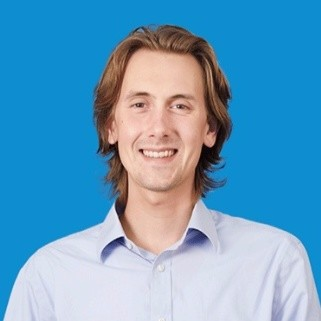 "CHEQ was easy to implement, drove meaningful value and was paying for itself within months."