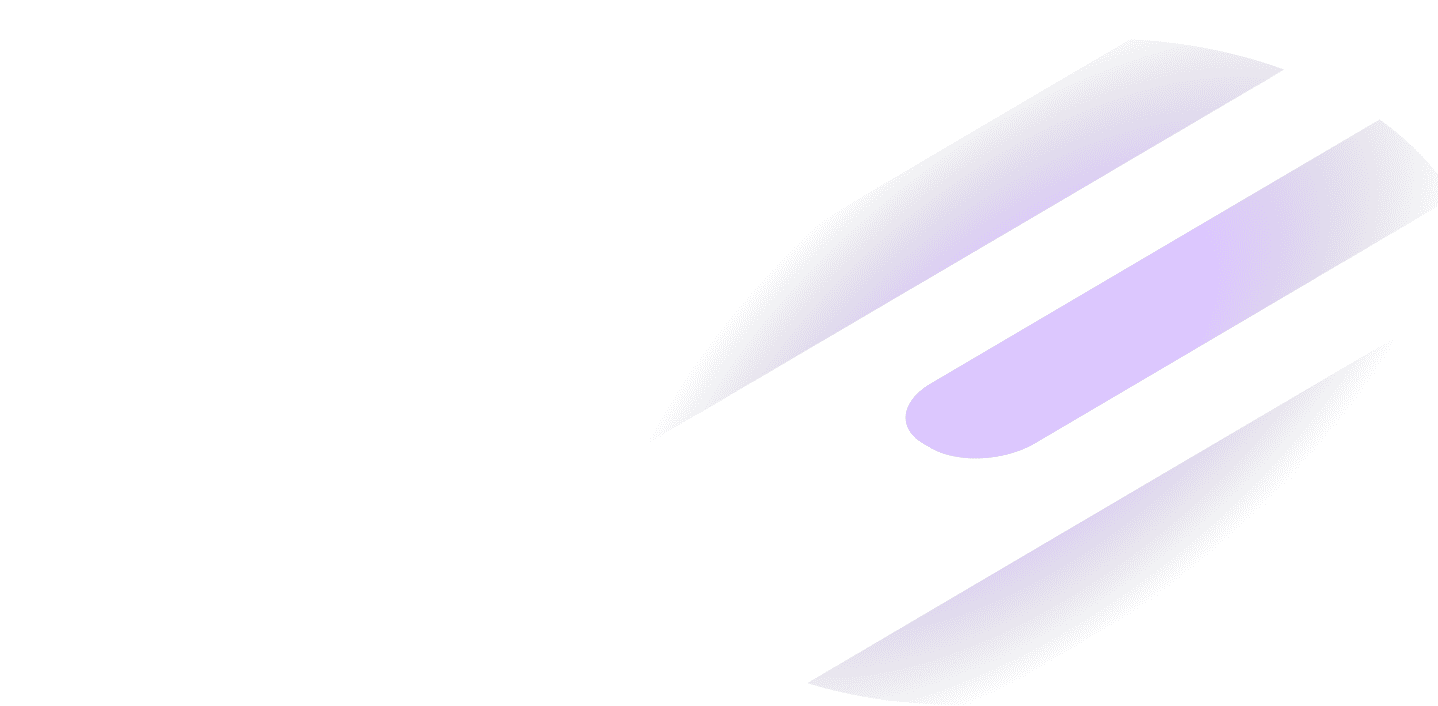 Get Started
with a Demo
Request time with the CHEQ team to view our full platform demo and learn more about securing your customer acquistion efforts.
Trusted by over 14,000 customers worldwide.
Featured Customer
Stories
"CHEQ protects our marketing activities, keeping invalid users out and ensuring our decisions are based on clean data."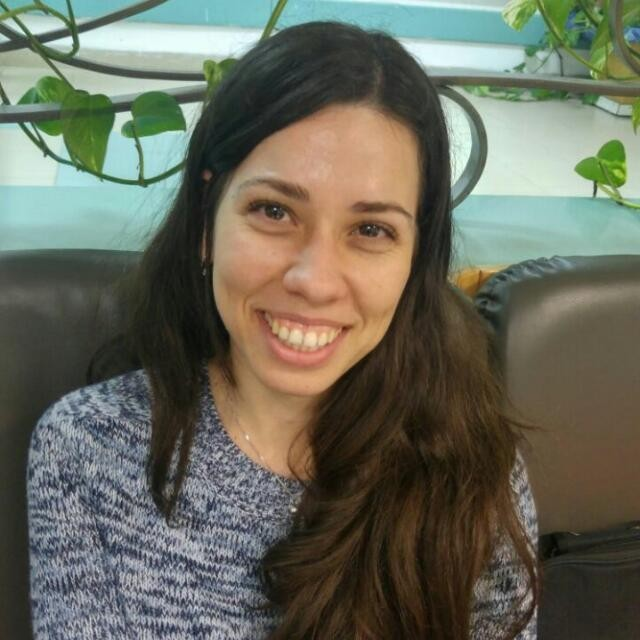 "CHEQ allows our company to reinvest wasted marketing dollars into relevant and real potential consumers."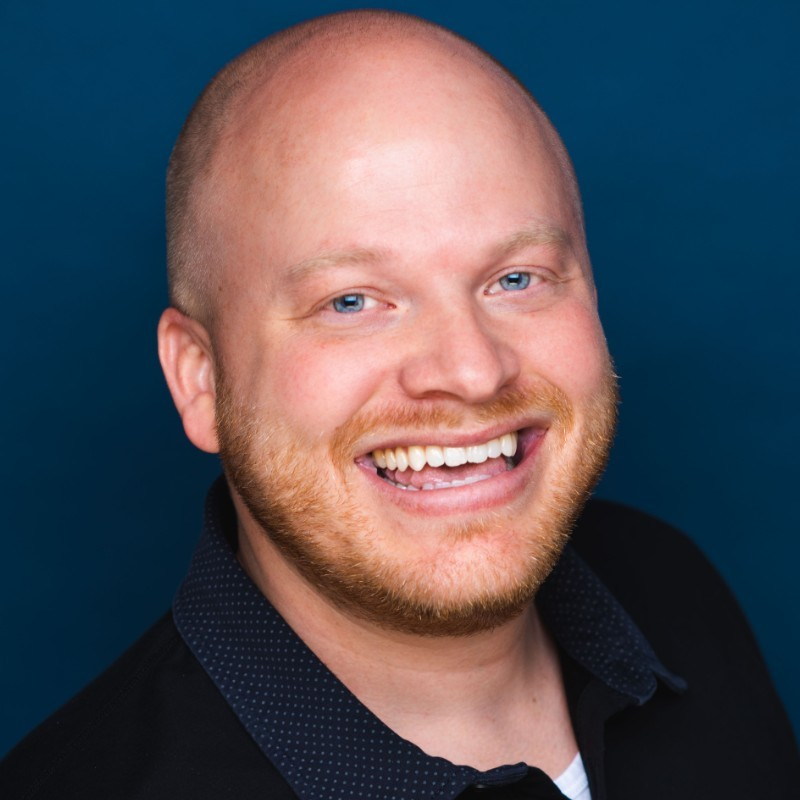 "We're eliminating high volumes of fraud across search and social, and bringing in higher quality users."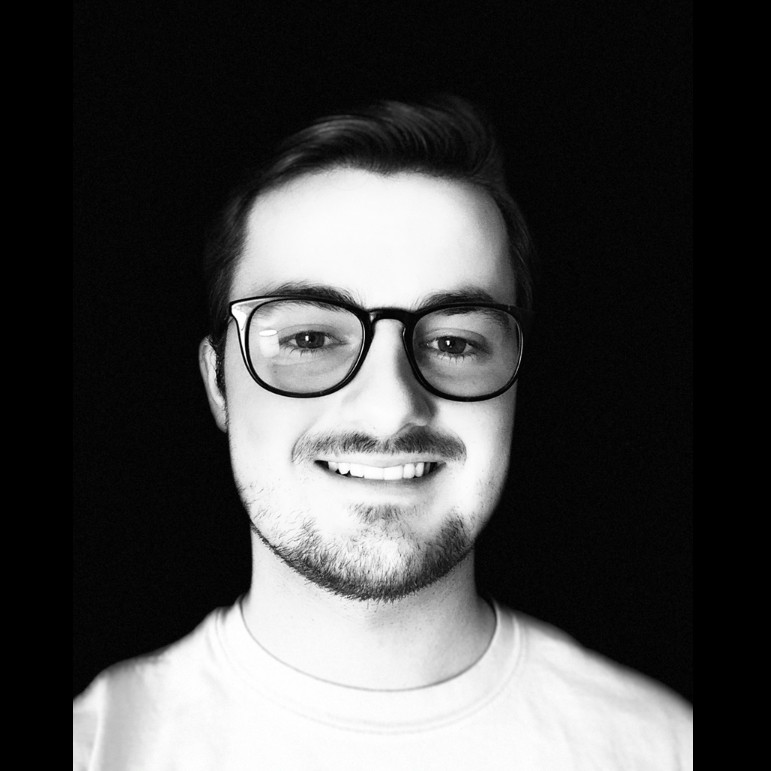 "CHEQ helps us maximize our impression share by ensuring resources are not wasted on invalid traffic."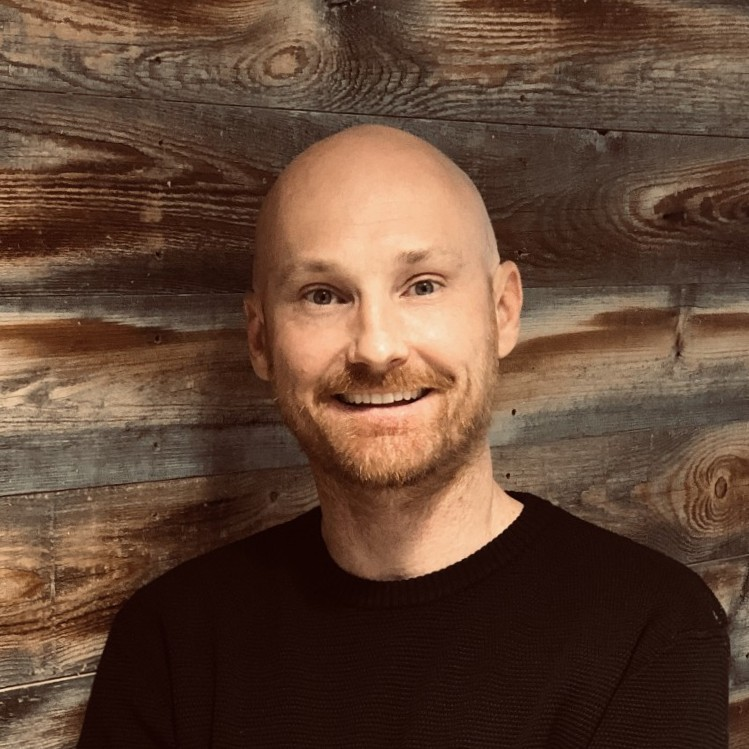 "Spending hours looking at site visits that don't make sense isn't scalable. We needed CHEQ for this."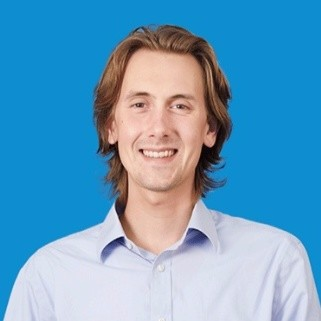 "CHEQ was easy to implement, drove meaningful value and was paying for itself within months."