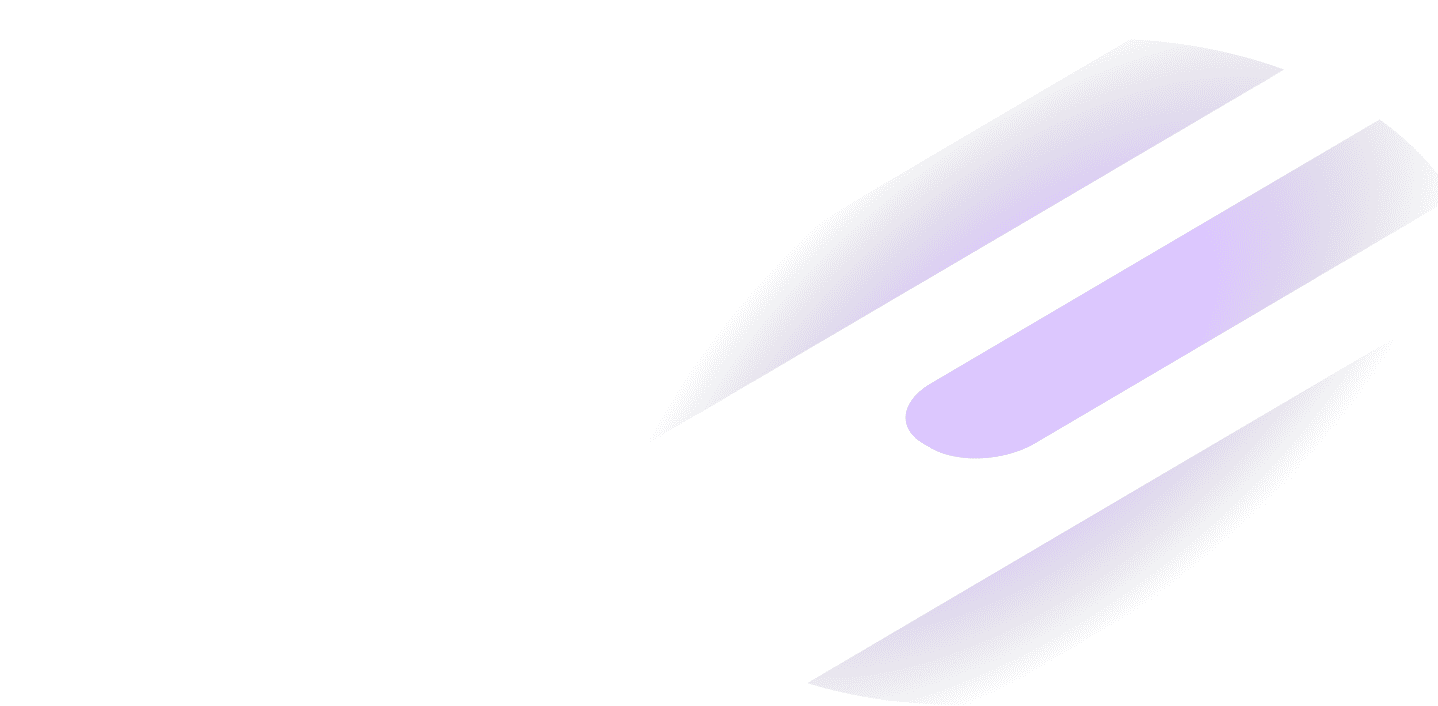 Fight the Fake Web
Get the Starter Kit
Report:

The Impact of Invalid Traffic on Marketing

Case Study:

How ClickUp confidently scaled marketing operations

Report:

How Bots & Fake Users Pollute eCommerce Funnels

Case Study:

Regent University focuses spend on real prospective students
Got bots?
Get a free health scan and see how much fake traffic is flooding your marketing funnel.
Amongst our pool of 14,000+ customers, we found that on average, 27% of all organic and direct traffic is fake. Let us help you reduce that 27%. Fight the fake web with CHEQ and stop fake traffic from getting into your funnel.
Why CHEQ?
As the global leader in go-to-market security, trust CHEQ to help protect you from the fake web, preventing bots and fake users from poisoning your marketing operations.
And don't just take our word for it. We are trusted by over 14,000 customers. Read more below on what they have to say!
Trusted by over 14,000 customers
"CHEQ protects our marketing activities, keeping invalid users out and ensuring our decisions are based on clean data."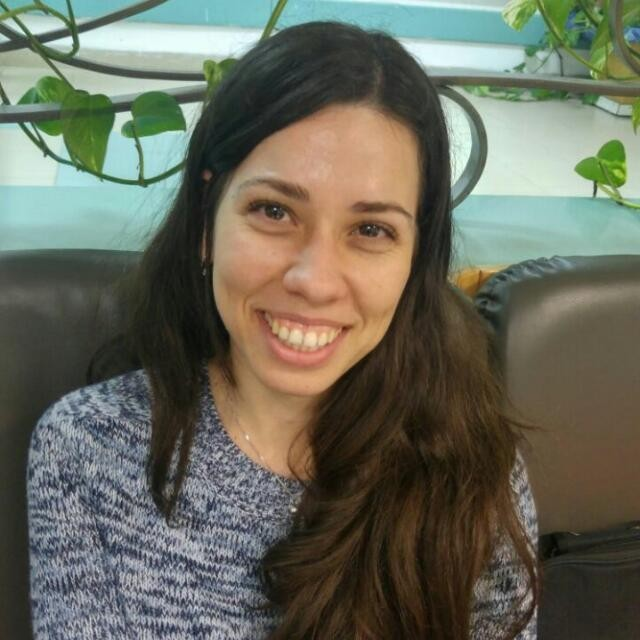 "CHEQ allows our company to reinvest wasted marketing dollars into relevant and real potential consumers."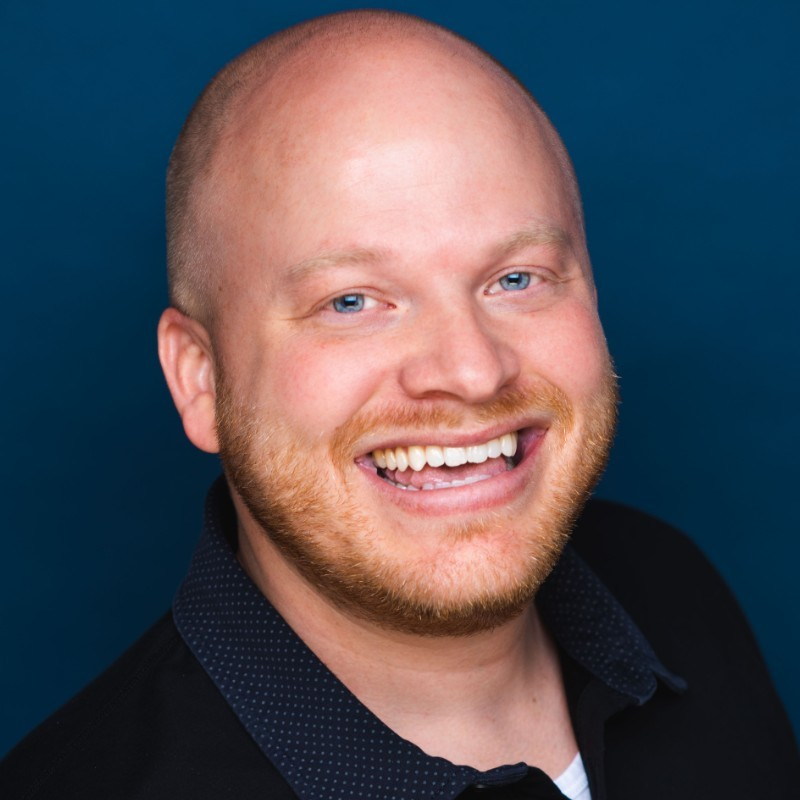 "We're eliminating high volumes of fraud across search and social, and bringing in higher quality users."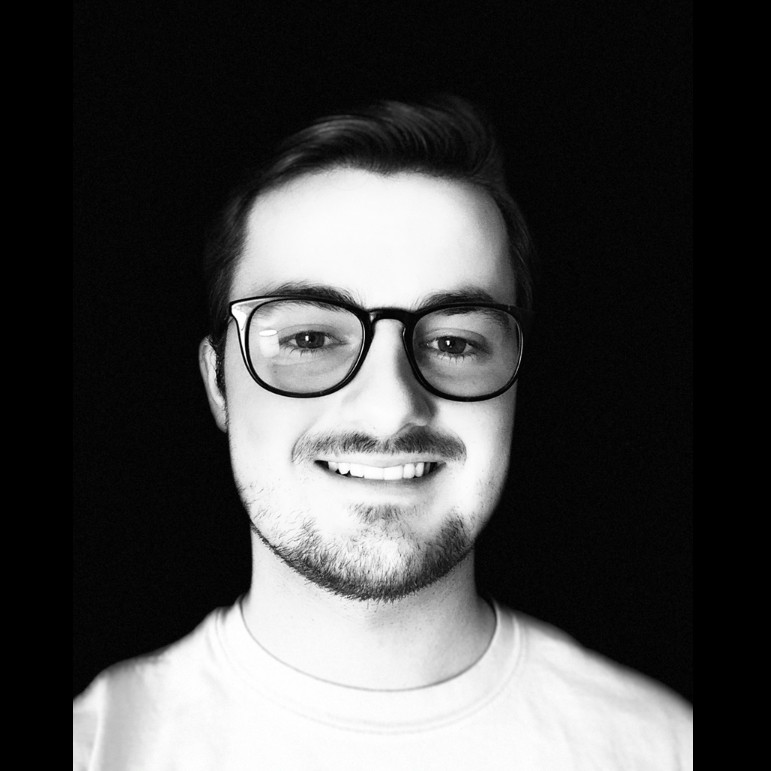 "CHEQ helps us maximize our impression share by ensuring resources are not wasted on invalid traffic."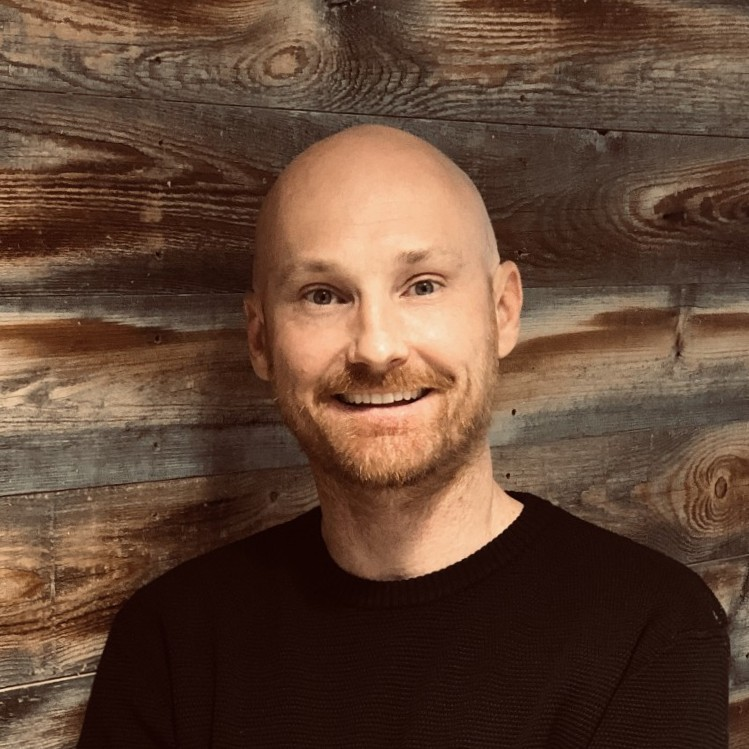 "Spending hours looking at site visits that don't make sense isn't scalable. We needed CHEQ for this."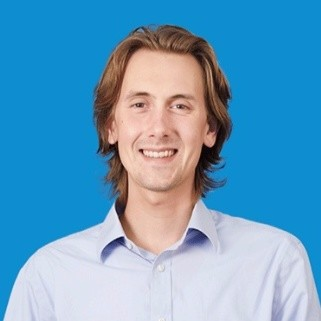 "CHEQ was easy to implement, drove meaningful value and was paying for itself within months."