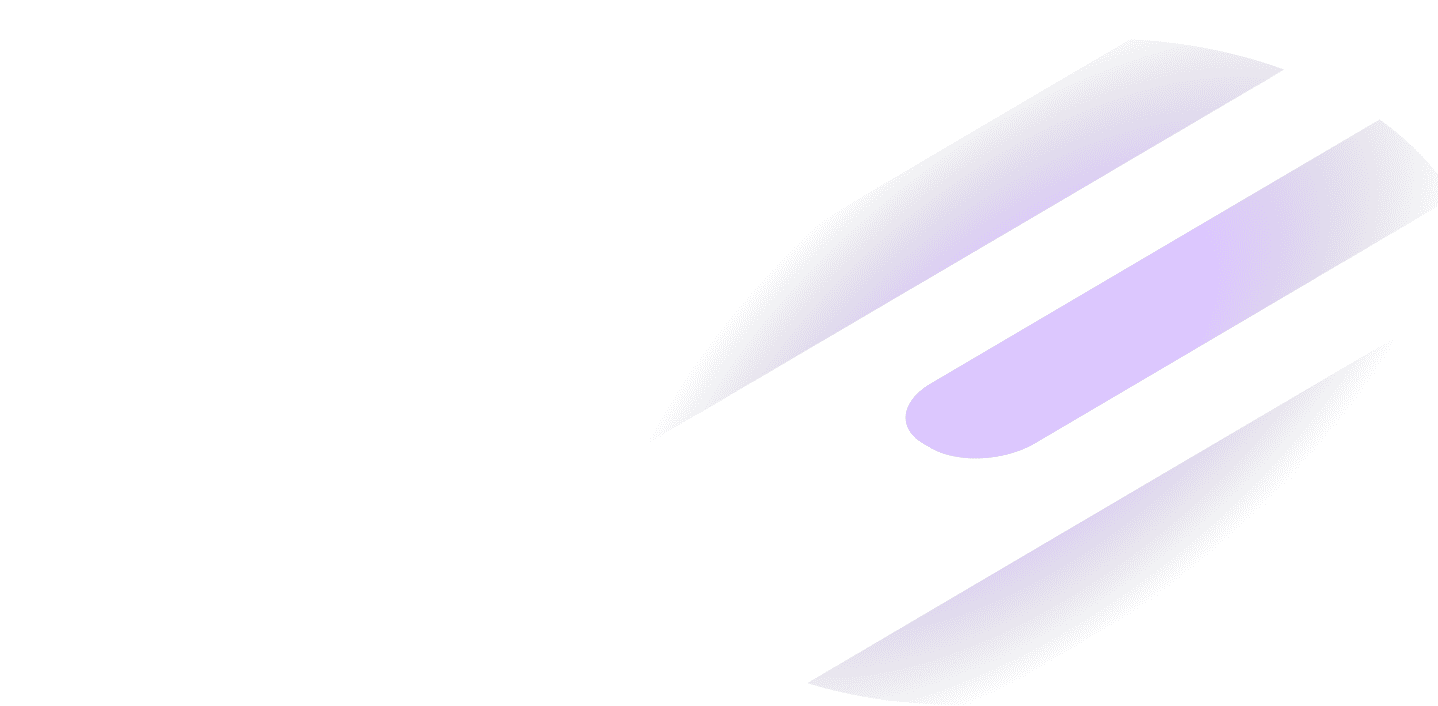 How Bots and Fake Users Impact Sales on Black Friday
Download our report to learn how Invalid Traffic like bots, web scrapers, and fake users can hurt eCommerce businesses this holiday season.
$368 Million Wasted on Fake Traffic
Millions of bots and fake users could cost billions in potential sales
Based on the standard rates of fraud that are encountered across retailer
websites from paid sources, analyzed alongside the volume and frequency
of advertising clicks during the holiday season, CHEQ predicts that retailers
will lose about $368 million to fraudulent clicks this Black Friday alone.
Sneak peek
Insights from Millions of Site Visits
233 million site visits analyzed
CHEQ analyzed data from 233 million eCommerce site visits originating from all source types (direct, organic, paid), across a 6-month span and studied the validity of each user in addition to data that reflects the typical site traffic numbers, consumer spending patterns, and media spend seen throughout the eCommerce space leading up to and on Black Friday globally.