 Scalper Fraud
Stop scalper bots from depleting inventory and frustrating your customers, and protect your brand reputation
What is scalper fraud and how does it operate?
Scalper bots are automated tools designed to capture product inventory as quickly as possible. Depending on the goal of the fraudster, scalper bots may be pre-loaded with fake user data for payment and shipping. By completing the process in seconds, scalper bots are an unfair advantage against customers.
Originally designed for purchasing event tickets, scalper bots are now used to purchase limited edition goods, sneakers and apparel, and other time-bound products which are easy to resell at a profit. Prevent customer frustration and damage to your reputation by protecting against scalper bots.
Tickets and Events
Scooping up high-demand tickets for concerts, sporting events and shows with the intent of reselling at a profit
Major Retail Sales
Grabbing all the best deals at large online sales events such as Black Friday or Cyber Monday with the aim of price gouging
Limited Edition Items
Buying out inventory of limited edition items like premium designer sneakers, and reselling on 3rd party sites
258% more out-of-stock messages were shown to customers in November 2021 than November 2019, according to Adobe Analytics. Scalper bots targeted sneakers, toys, and video consoles, frustrating customers shopping for the holidays.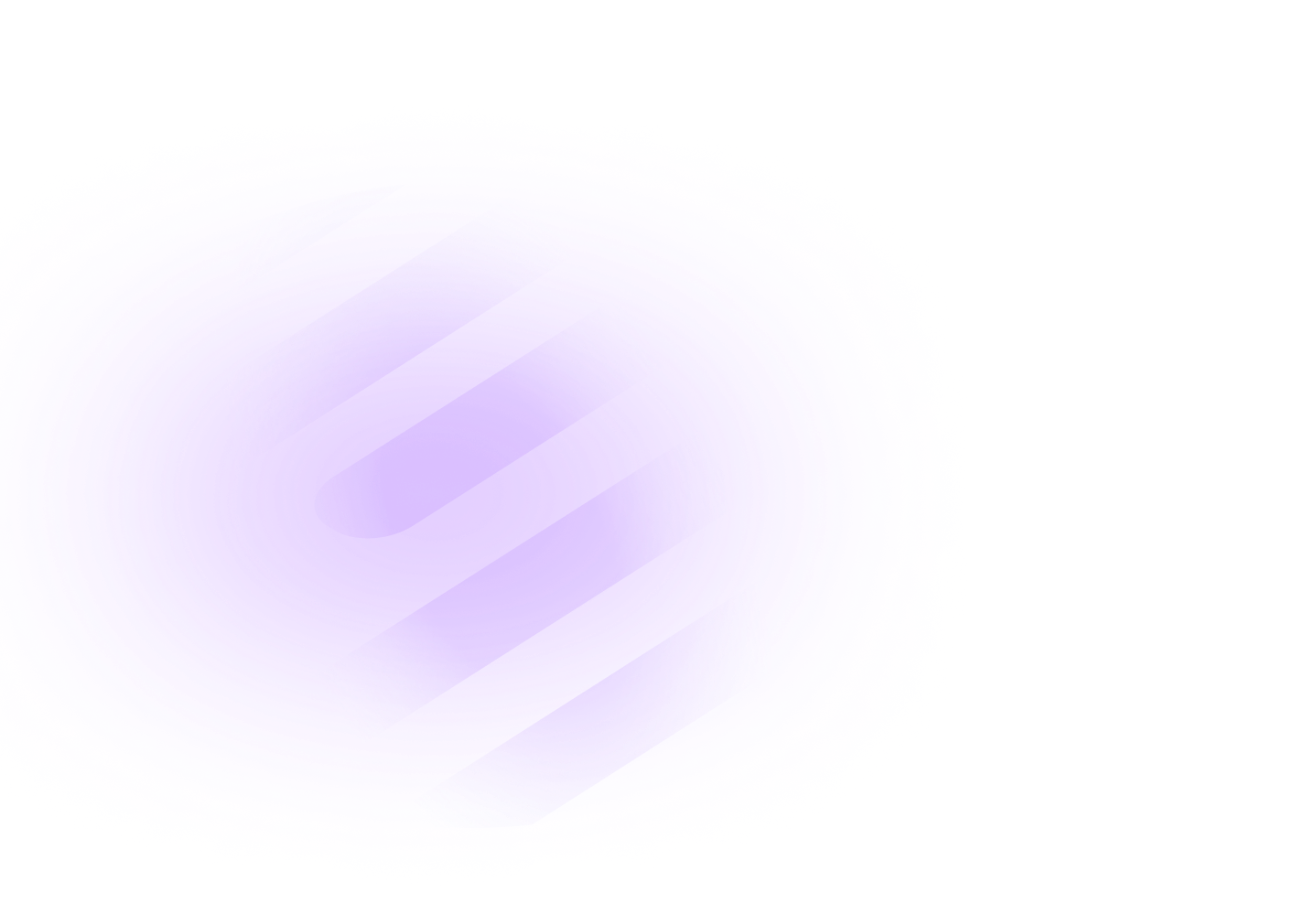 What are the threats to
the Go-to-Market Operation?
Scalper fraud ruins big product launches by frustrating and disappointing customers unable to make a purchase, and repeated failed product launches may decrease brand loyalty.
Incidents of scalper fraud can damage your company reputation and brand through bad press, negative customer sentiments across social media, and the pricing and perception of resold items.
Bots focused on scalper fraud generate significant amounts of traffic and system requests all at once, straining your infrastructure and slowing the site experience for real customers.
With CHEQ
Secure your site from scalper fraud
CHEQ provides of layer of visibility over all scrapers coming to your site, allowing you to manage, mitigate, and block them based on your business needs and sensitivities.