 User Journey Hijacking
Stop third-party software from harming your customer experience and improve your cart abandonment and conversion rates
What user journey hijacking and how does it operate?
The user journey is hijacked when third-party software (whether malware, a browser extension, or a mobile app) pops up during the customer's shopping and checkout process, disrupting the e-commerce flow and attracting them to visit another site.
Companies susceptible to user journey hijacking suffer higher cart abandonment, lower conversion rates, and higher cost of conversion. As customers leave their site to shop elsewhere, customer lifetime value and brand loyalty also decreases.
Ad Injection
Pop-ups or browser extensions show promotions to steal your customers and complete their purchases on alternate sites
Malware Injection
Malicious pop-ups and extensions injecting malware and spyware into your customers' browsers
Customer Data Theft
Pop-ups diverting your customers to fake websites, capturing personal information and exposing them to malware and threats
58% of customers said they would likely click an ad for a competitor if the same product was available at a lower price. Unauthorized ads are injected into 15-25% of all online shopping sessions today.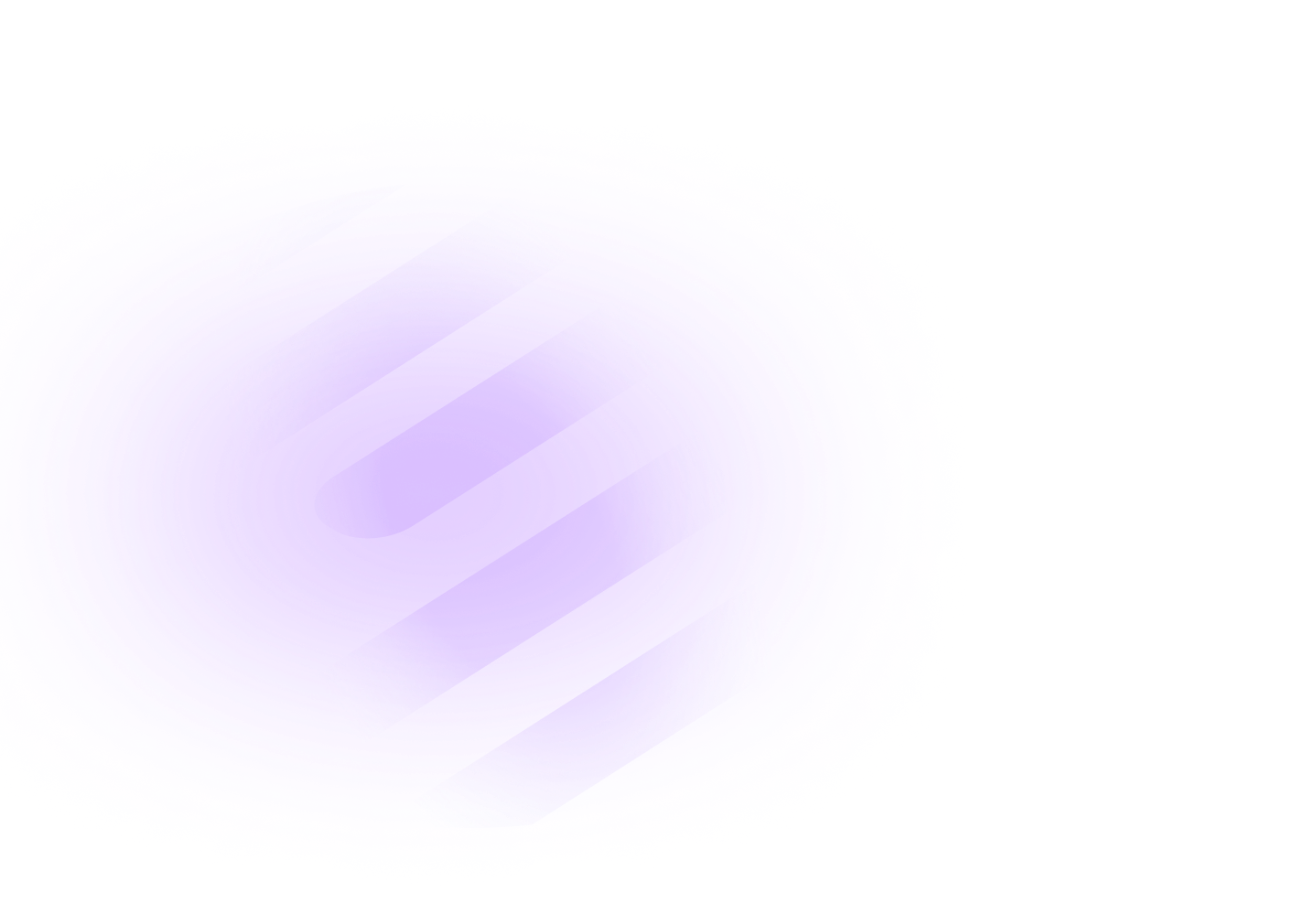 What are the threats to
the Go-to-Market Operation?
User journey hijacking breaks the intended customer shopping experience, resulting in higher cart abandonment rates and lower conversion rates, resulting in a higher cost of conversion.
When malicous user journey hijacking diverts your customers to fraudulent sites to steal personal data, trust in your company is lost, adding to the challenges of your Go-to-Market teams.
By stealing your customers, user journey hijacking results in skewed data, analytics and measurement of KPIs, presenting you with a false overview of your marketing and business performance.
With CHEQ
Secure your site from user journey hijacking
CHEQ provides a single platform to view and remediate all of your GTM vulnerabilities in a frictionless way. Mitigate threats like scraping, scalping, and other forms of fraud, while protecting customers and their data from leaks, theft, journey hijacking and scripting attacks. CHEQ's unique solutions are built to secure the entire GTM operation while allowing a smooth experience for customers and prospects.