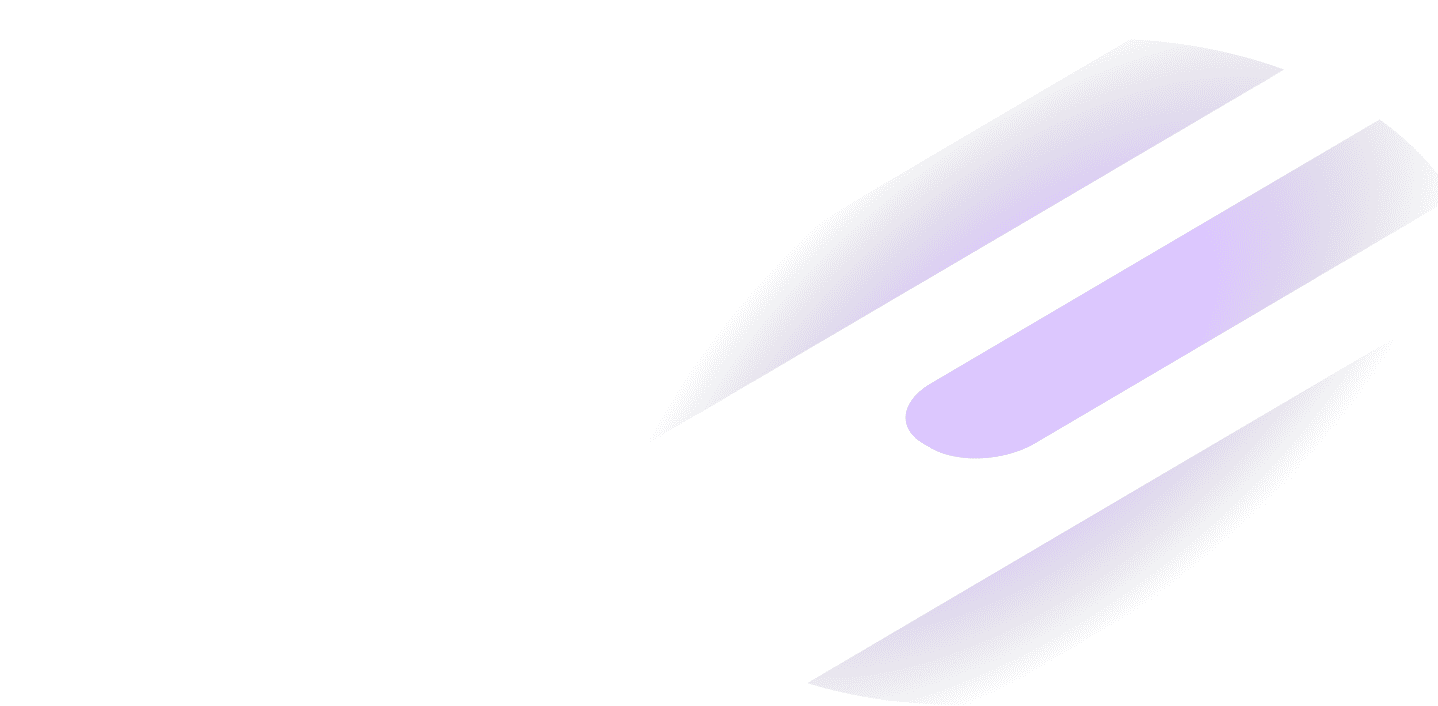 Fake_Student.edu - How Bots Impact Higher Ed Marketers
Fake student enrollment is an increasing threat for higher education institutions. In fact, one university in California had more than 60,000 financial aid applicants who were bots and fake users pretending to be real students. These fake students skew data, causing schools to make uninformed decisions about which courses to continue offering, which regions have the most interested potential students, and even which programs to fund or cut.
Trusted by over 15,000 customers worldwide.





Watch our free on-demand webinar to learn:
- Best practices for detecting and preventing bot and fake user engagement;
- Strategies for maintaining the integrity of your marketing campaigns and don't elevate your student acquisition cost.
- Exclusive CHEQ research insights.