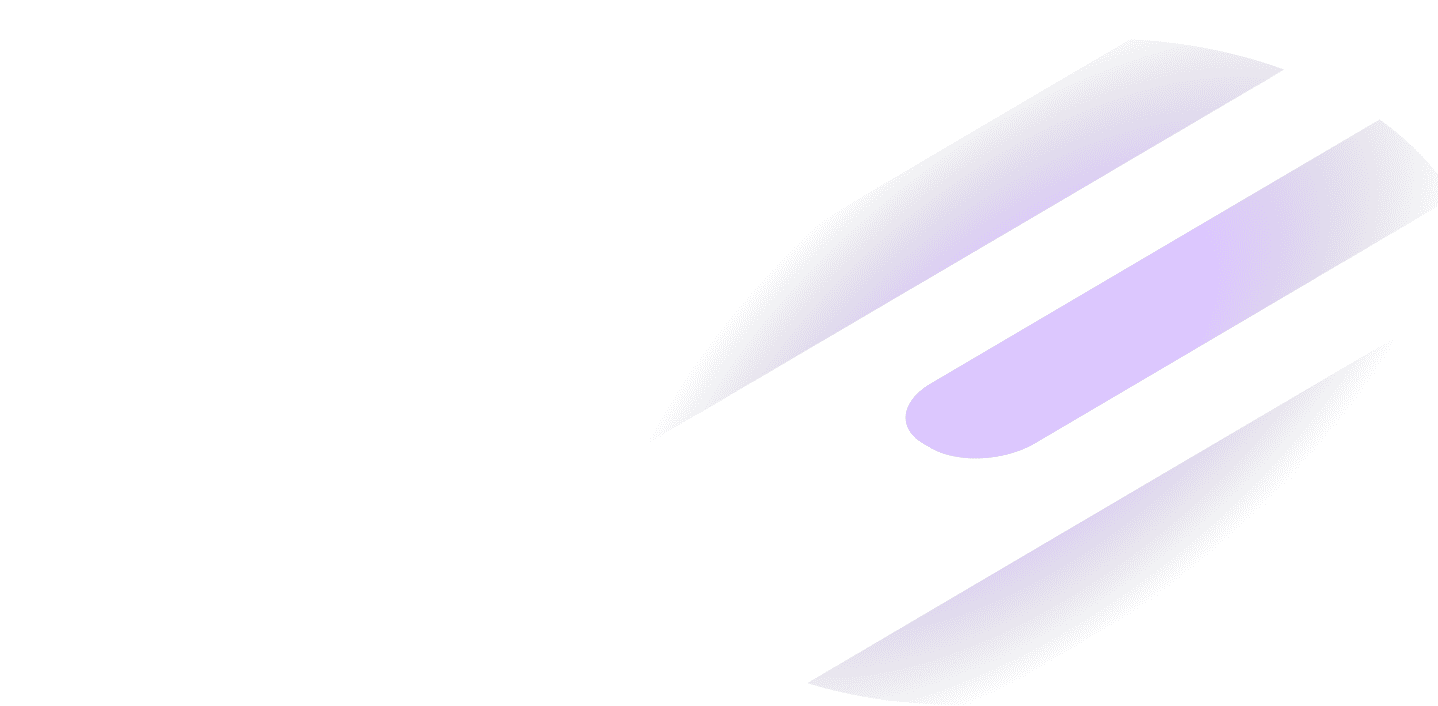 On-Demand Webinar: Fraud, Privacy & the Fake Web: Trends for 2023
Join CHEQ to discuss our research surrounding the rise in fraud and fake web traffic in 2022. During this webinar, CHEQ experts walk through the top trends for 2023 after analyzing a year's worth of data from more than 15,000 brands and 2,000+ cybersecurity challenges.
Trusted by over 15,000 customers worldwide.





Learn why, in 2022:
- 1 in 10 website visitors was inauthentic
- $35.7 billion of ad spend was wasted due to bots and fake users
- Gambling was the leading vertical with the highest rates of fake traffic at 49.2%