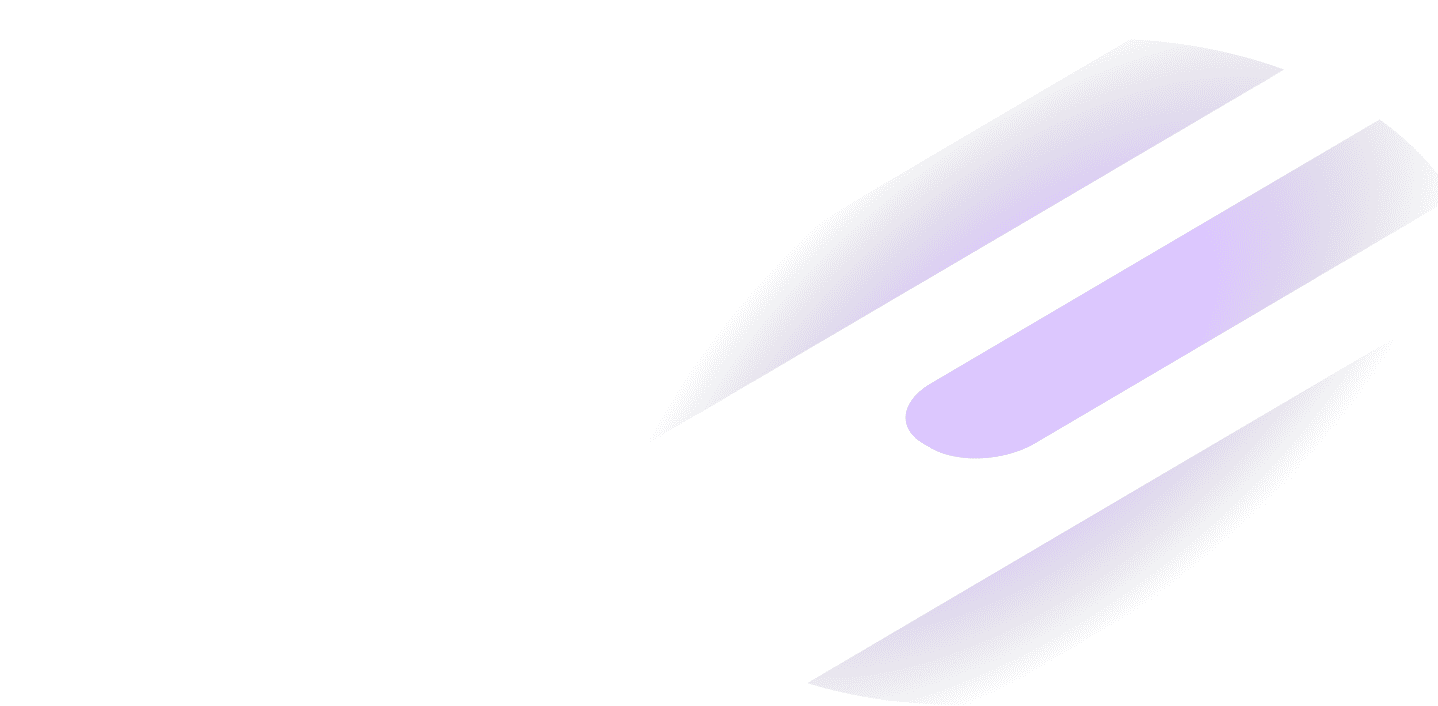 How Bots and Fake
Users Skew Marketing
Data and Analytics
Analyzing the impact of invalid traffic on crucial site and engagement metrics.
Learn how the fake web skews metrics such as unique site visits, page views per session, bounce rate and more...
The Importance
of Data & Analytics
Are all unique visitors real humans?
While we live in a world where every business decision is based on data, we invest millions in marketing and business intelligence software, analytical tools, and data experts. As marketers and analysts "in the dark," our data assumes that all unique visitors are real humans. Thus, are we making decisions based on bots and fake users skewing crucial business metrics?
Use this report to understand the true business impact of skewed metrics and how you can improve your Go-To-Market strategy.
Sneak peek
Unique Site Visits
Unique Site Visits
are skewed by 22.3%
When marketers and analysts are "in the dark," their data assumes that all unique visitors are real humans, our data shows that 22.3% are bots on average. Unique site visits are defined as a session on a website originating from a single user or source. This data shows that 77.7% of unique site visits actually come from real human users on average.