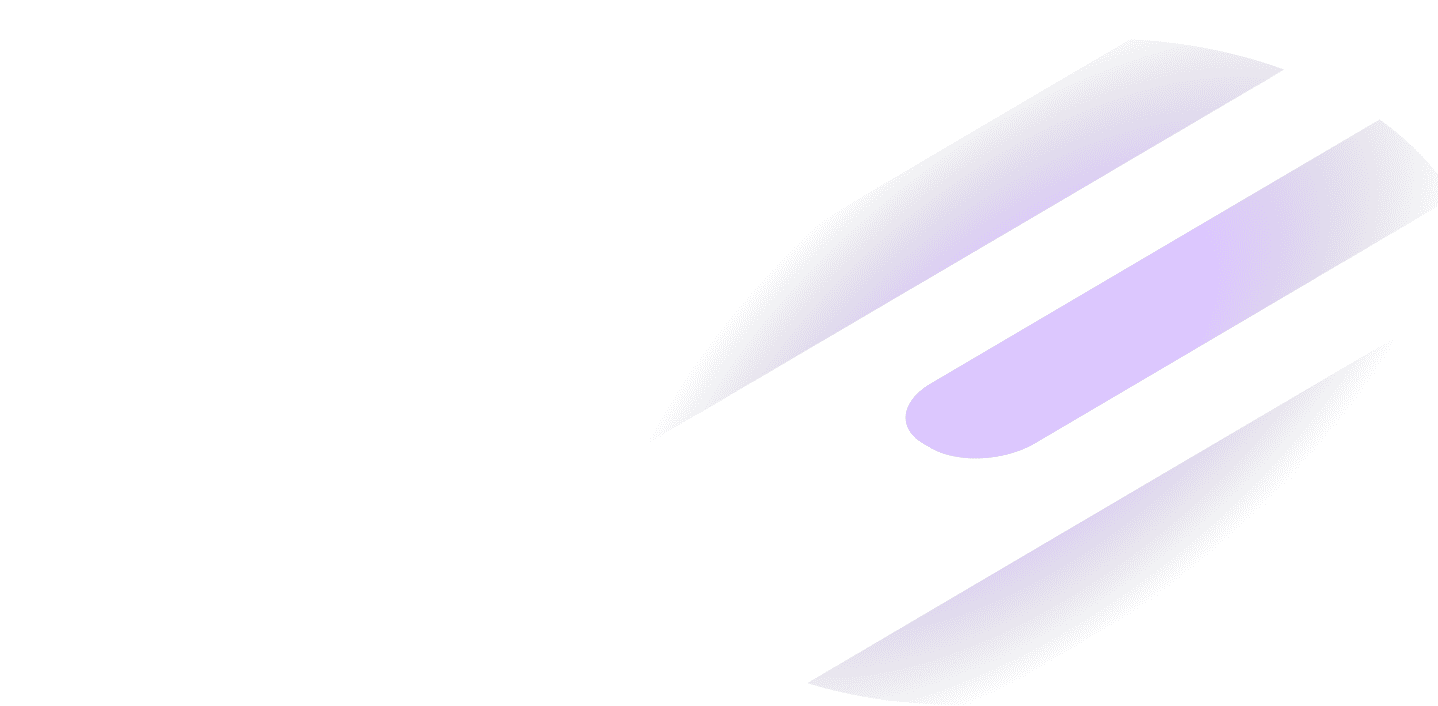 How Bots and Fake Users Impact Black Friday
Did you know retailers may lose close to $368 million to fraudulent clicks this Black Friday? Scary, we know. But there is a lot you can do so this won't be your reality during the holiday season. In this on-demand webinar, we discuss the impact of bots and fake users on eCommerce, as well as the major findings from the newest CHEQ Report.
Trusted by over 15,000 customers worldwide.





Join us and...
- Learn about the impact of bots and fake users during Black Friday
- Gain practical knowledge on what you can do to prevent being affected by bots during this holiday season
Don't let Black Friday become "Bot Friday."