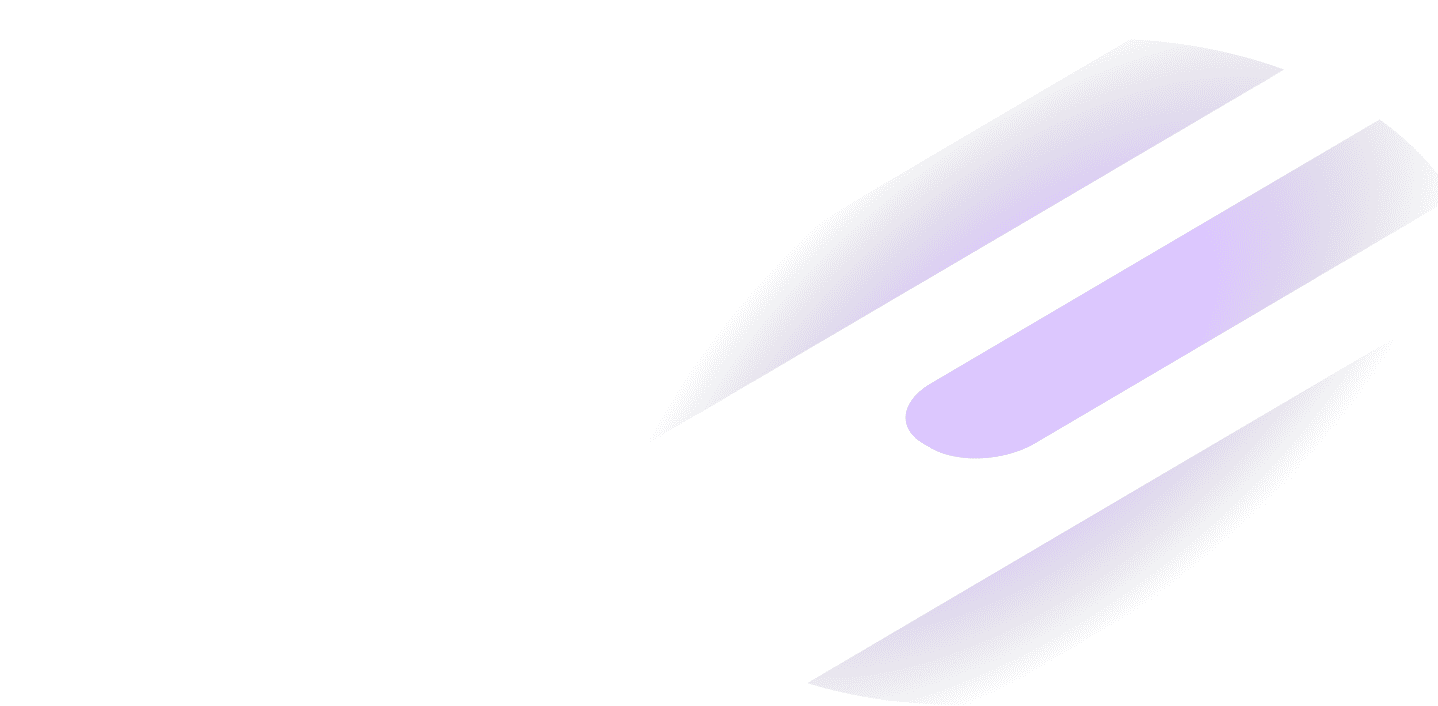 Invalid Traffic
Analytics
Certification
Create an account below and take
the course to get certified on Invalid Traffic.
Invalid Traffic Analytics (IVTA) Certification
Becoming IVTA Certified is an excellent way for marketers to prove their knowledge of a growing issue within their space.
Since Invalid Traffic (IVT) is increasingly becoming more of a threat to organizational well-being, marketing teams are looking to add IVT expertise to their department and this certification positions you as the internal company subject matter expert.
Professionals who are IVTA certified are the best equipped to assess invalid activities, which is central to company growth, GTM strategy, and other key customer acquisition initiatives.
Create an account and start the certification below.