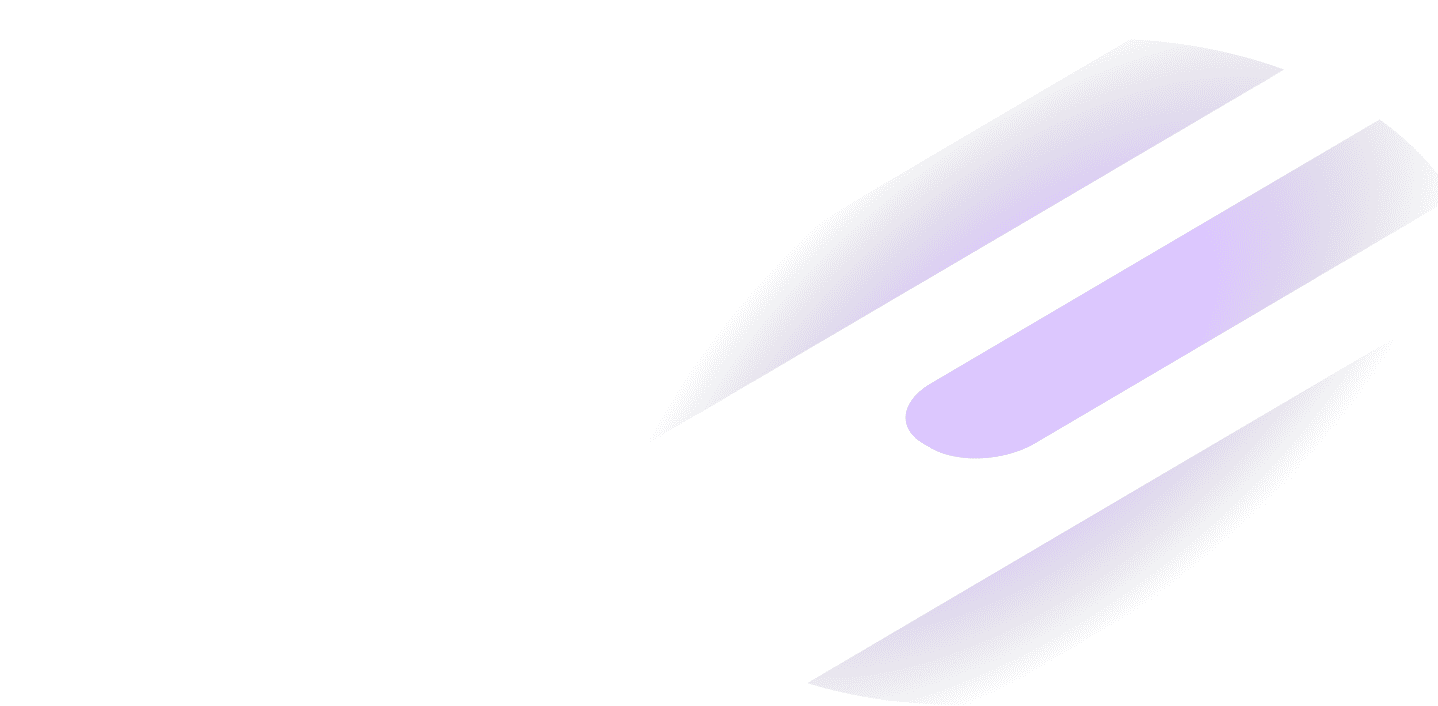 How to Detect and Stop Bad Bots on Your Website and in Your Campaigns
Digital advertising has transformed marketing over the past decade, presenting marketers and advertisers alike with a whole new set of challenges to overcome. Chief among them is the proliferation of Invalid traffic and bot fraud, which not only hurts paid marketing efforts, costing you precious marketing spend but also pollutes audiences, depleting re-marketing budgets and skewing look-a-like models and automation pixels.
Trusted by over 15,000 customers worldwide.





In this on-demand webinar, we discuss:
- The difference between good and bad bots.
- How invalid traffic hurts go-to-market teams
- Best practices for bot detection
- How to stop bots on your website and in Google Ads and Facebook Campaigns
- How to automatically detect and block invalid traffic with CHEQ Paradome